12 posts from "October 2020"
October 2, 2020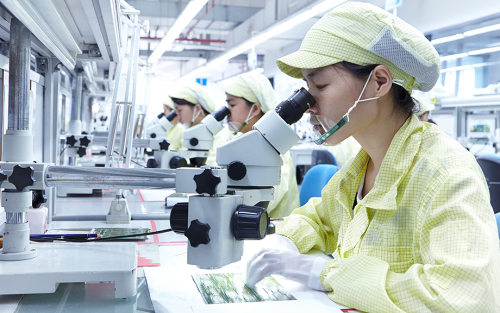 Emerging economies are fighting COVID-19 and the economic sudden stop imposed by lockdown policies. Even before COVID-19 took root in emerging economies, however, investors had already started to flee these markets–to a much greater extent than they had at the onset of the 2008 global financial crisis (IMF, 2020; World Bank, 2020). Such sudden stops in capital flows can cause significant drops in economic activity, with recoveries that can take several years to complete (Benigno et al. 2020). Unfortunately, austerity and currency depreciations as enacted during the global financial crisis won't mitigate this double whammy of capital outflows and policies to cope with the pandemic. We argue that purchases of local currency government bonds could be a viable option for credible emerging market central banks to support macroeconomic policy goals in these circumstances.
October 1, 2020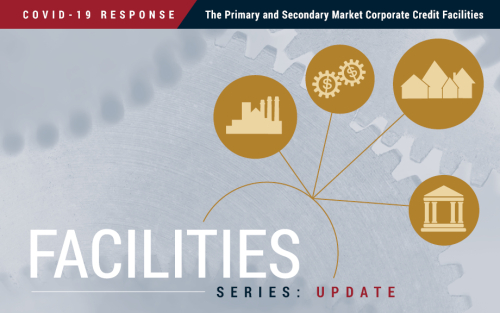 American companies have raised almost $1 trillion in the U.S. corporate bond market since March. Based on Compustat data, these companies employ more than 16 million people, and have spent more than $280 billion on capital expenditures in the first half of 2020, thereby supporting future economic activity. In this post, we document the contribution of the Primary Market and Secondary Market Corporate Credit Facilities (PMCCF and SMCCF) to bond market functioning, summarizing a detailed evaluation described in a new working paper. Improvements documented in an earlier blog post on the corporate facilities continued after the initial announcement as purchases began, and can be attributed both to the positive effects of Federal Reserve interventions generally as well as the facilities' direct impact on eligible issuers in particular.