9 posts from "June 2022"
June 30, 2022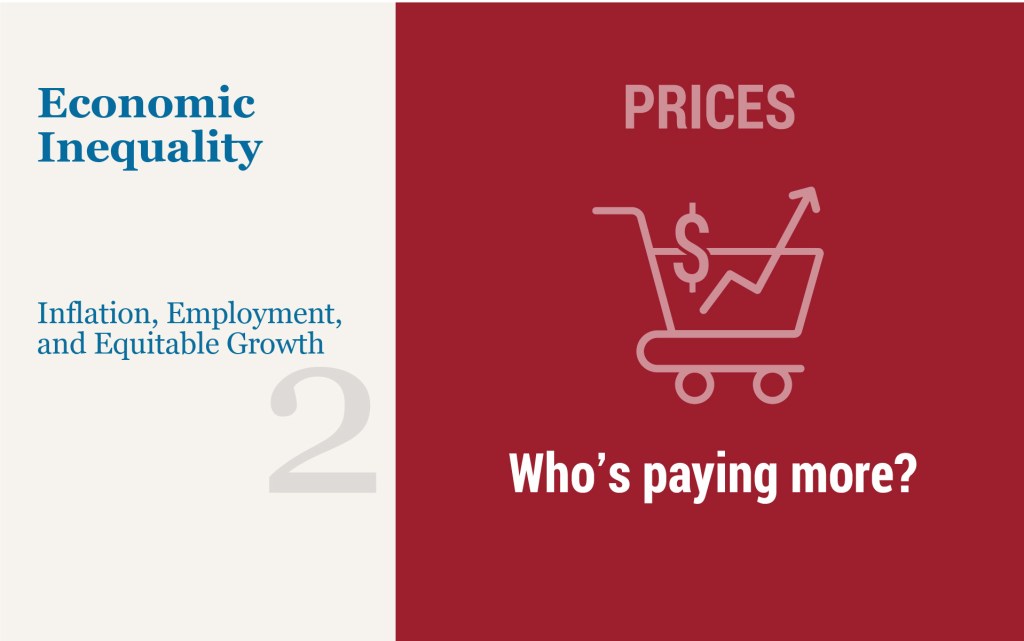 In our previous post, we discussed how the labor market recovery—the "maximum employment" half of the Federal Reserve System's dual mandate—featured not only a return of overall employment rates to pre-pandemic levels, but also a narrowing of racial and ethnic gaps in employment rates. In this post, we take up the second half of the dual mandate—price stability—and discuss heterogeneity in inflation rates faced by different demographic groups during the rise in inflation in
2021-22. We find that, in contrast to inequalities in employment rates, disparities in inflation rates have widened during the recent inflationary episode, with Black and Hispanic Americans experiencing more inflation.
June 29, 2022
June 27, 2022
June 24, 2022
June 21, 2022
June 17, 2022
June 2, 2022
June 1, 2022