2 posts from "December 2017"
December 20, 2017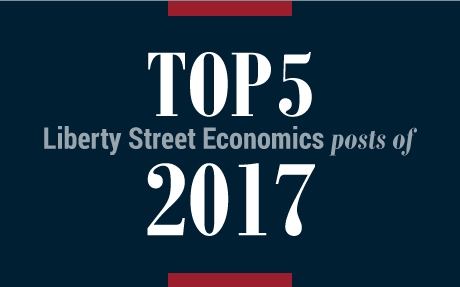 In the spirit of this season of year-end lists of accomplishments, Liberty Street Economics offers a roundup of our most viewed posts. Our readers continued to gravitate toward timely, topical posts; our most popular explained how the Fed manages its enlarged balance sheet—a major focus of the FOMC, Congress, markets, and economists. Prompted by reader questions in response to their first post, the authors also penned a follow-up post. Another hit this year described an innovative indicator of economic growth—night light intensity measured via satellite—and used it to fact-check official Chinese growth estimates.
December 15, 2017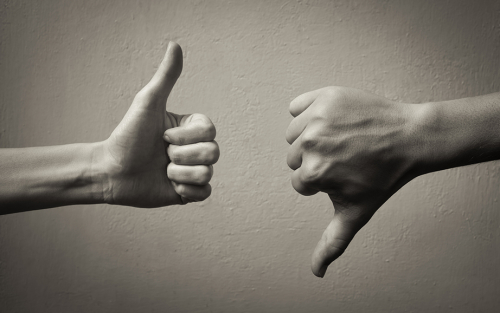 Following the 2016 presidential election, as noted on this blog and many other outlets, Americans' political and economic outlook changed dramatically depending on partisan affiliation. Immediately after the election, Republicans became substantially more optimistic relative to Democrats. In this blog post, we revisit the issue of polarization over the past twelve months using data from the New York Fed's Survey of Consumer Expectations (SCE)—also the focus of a detailed technical overview in the latest edition of the Bank's journal, the Economic Policy Review. The overview walks readers through the design and implementation of the survey, as well as the computation of the various statistics released by the SCE team every month.