18 posts from "November 2023"
November 30, 2023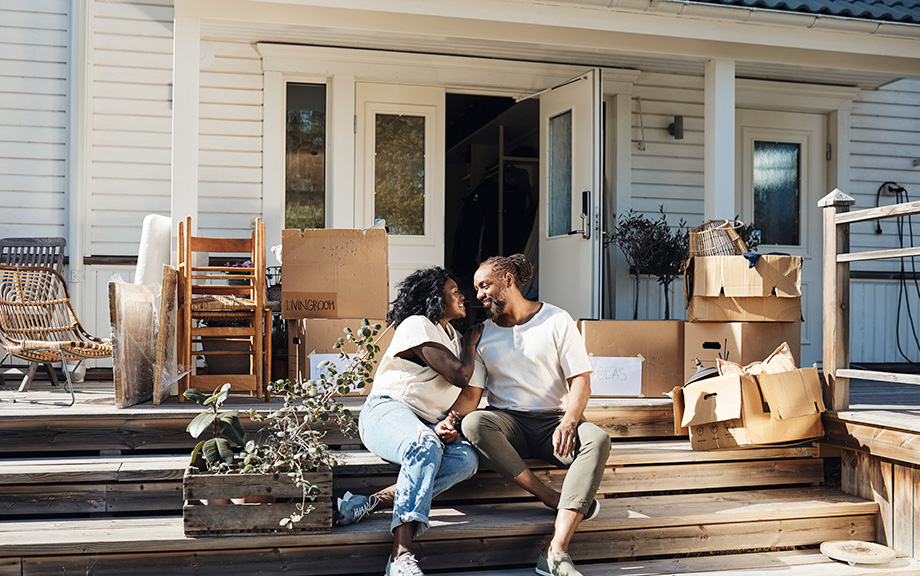 An important part of the mission of the Federal Housing Administration (FHA) is to provide affordable mortgages that both promote the transition from renting to owning and create "sustainable" homeownership. The FHA has never defined what it means by sustainability.  However, we developed a scorecard in 2018 that tracks the long-term outcomes of FHA first-time buyers (FTBs) and update it again in this post. The data show that from 2011 to 2016 roughly
21.8 percent of FHA FTBs failed to sustain their homeownership.
November 29, 2023
November 28, 2023
November 27, 2023
November 21, 2023
November 20, 2023
November 17, 2023
November 16, 2023
November 15, 2023