3 posts on "Agriculture"
October 6, 2021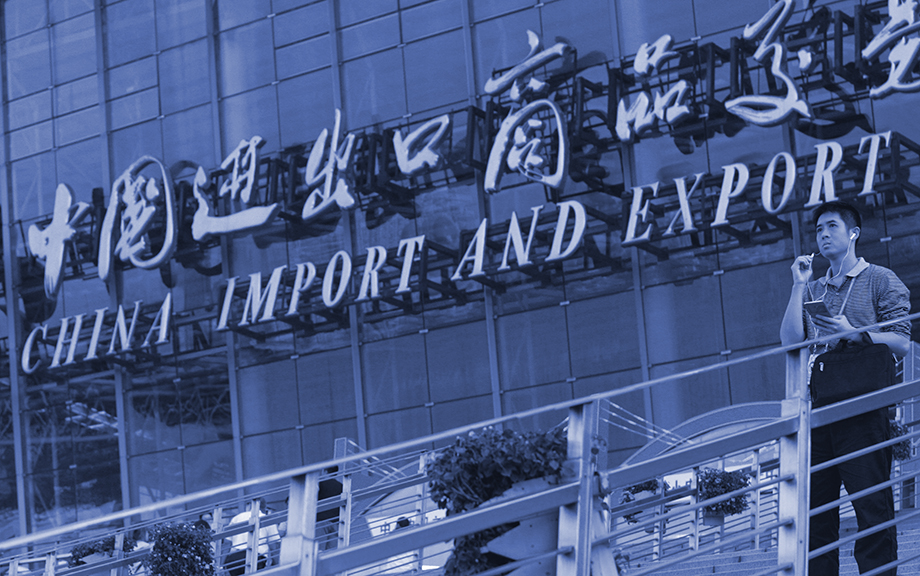 A Liberty Street Economics post from last summer by Matthew Higgins and Thomas Klitgaard contained an assessment of the Phase One trade agreement between the United States and China. The authors of that note found that, depending on how successfully the deal was implemented, the impact on U.S. economic growth could have been substantially larger than originally foreseen by many of its critics, as a result of the fact that the pandemic had depressed the U.S. economy far below its potential growth path. Here we take another look at these considerations with the benefit of an additional year's worth of trade data and a much different economic environment in the United States.
July 10, 2014
With more than 35,000 farms and $5.5 billion in annual sales, the agriculture industry is an important part of the New York State economy.
May 16, 2014
U.S. involvement in what could be one of the world's largest free trade agreements, the Trans-Pacific Partnership (TPP), has garnered a lot of attention, especially since the entry of Japan into negotiations last year.