2 posts on "arbitrage"
October 18, 2018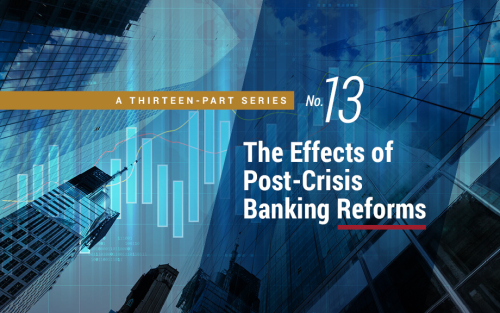 Since the 2007-09 financial crisis, the prices of closely related assets have shown persistent deviations—so-called basis spreads. Because such disparities create apparent profit opportunities, the question arises of why they are not arbitraged away. In a recent Staff Report, we argue that post-crisis changes to regulation and market structure have increased the costs to banks of participating in spread-narrowing trades, creating limits to a¬rbitrage. In addition, although one might expect hedge funds to act as arbitrageurs, we find evidence that post-crisis regulation affects not only the targeted banks but also spills over to less regulated firms that rely on bank intermediation for their arbitrage strategies.
March 23, 2016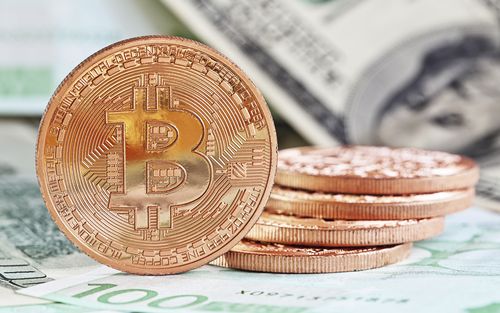 Bitcoin is the most popular virtual currency yet developed.