2 posts on "Banking Crisis"
February 17, 2022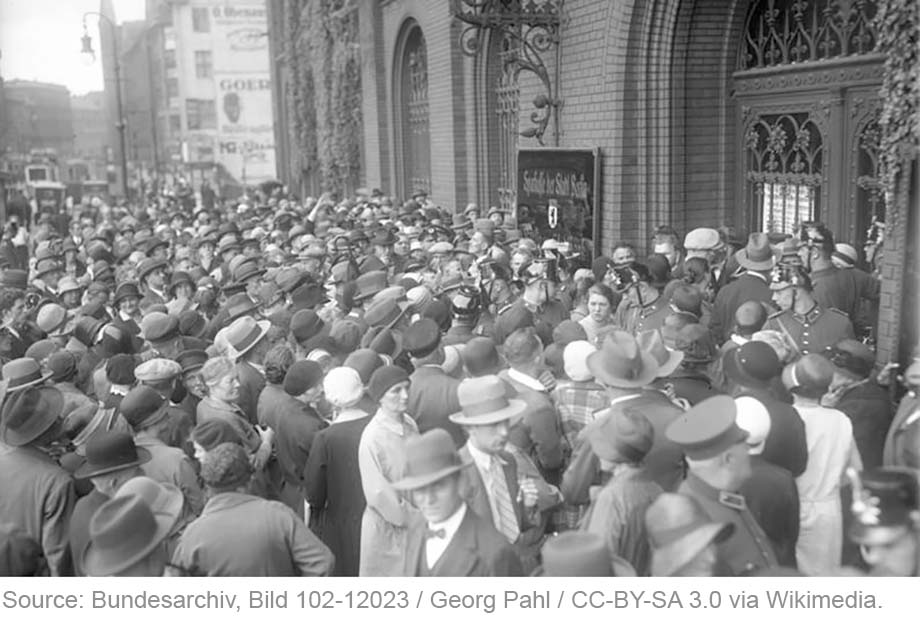 How informed or uninformed are bank depositors in a banking crisis? Can depositors anticipate which banks will fail? Understanding the behavior of depositors in financial crises is key to evaluating the policy measures, such as deposit insurance, designed to prevent them. But this is difficult in modern settings. The fact that bank runs are rare and deposit insurance universal implies that it is rare to be able to observe how depositors would behave in absence of the policy. Hence, as empiricists, we are lacking the counterfactual of depositor behavior during a run that is undistorted by the policy. In this blog post and the staff report on which it is based, we go back in history and study a bank run that took place in Germany in 1931 in the absence of deposit insurance for insight.
April 2, 2020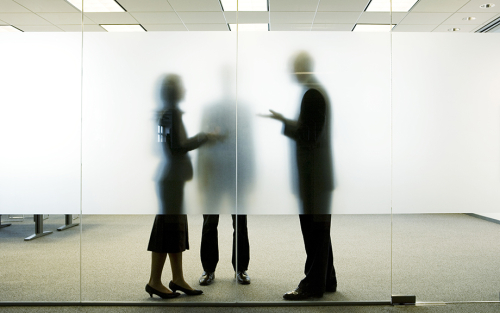 During crisis periods, we often observe regulators limiting access to bank&#8209level information with the goal of restoring the public's confidence in banks. Thus, information management often plays a central role in ending financial crises. Despite the perceived importance of managing information about individual banks during a financial crisis, we are not aware of any empirical work that quantifies the effect of such policies. In this blog post, we highlight results from our recent working paper, demonstrating that in a crisis, a policy of suppressing information about banks' balance sheets has a significant and positive effect on deposits.