2 posts on "Central Bank Digital Currencies"
December 1, 2021
In the past year, a number of central banks have stepped up work on central bank digital currencies (CBDCs – see map). For central banks, are CBDCs just a defensive reaction to private-sector innovations in money, or are they an opportunity for the monetary system? In this post, we consider several long-standing goals of central banks in their support and provision of retail payments, why and how central banks tackle these issues, and where CBDCs fit into the array of potential solutions.
November 23, 2020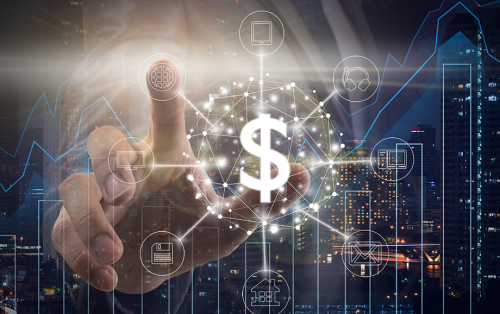 In prior research, we documented evidence suggesting that digital payment adoptions have accelerated as a result of the pandemic. While digitalization of payment activity improves data utilization by firms, it can also infringe upon consumers' right to privacy. Drawing from a recent paper, this blog post explains how payment data acquired by firms impacts market structure and consumer welfare. Then, we discuss the implications of introducing a central bank digital currency (CBDC) that offers consumers a low-cost, privacy-preserving electronic means of payment—essentially, digital cash.