3 posts on "concentration"
November 10, 2021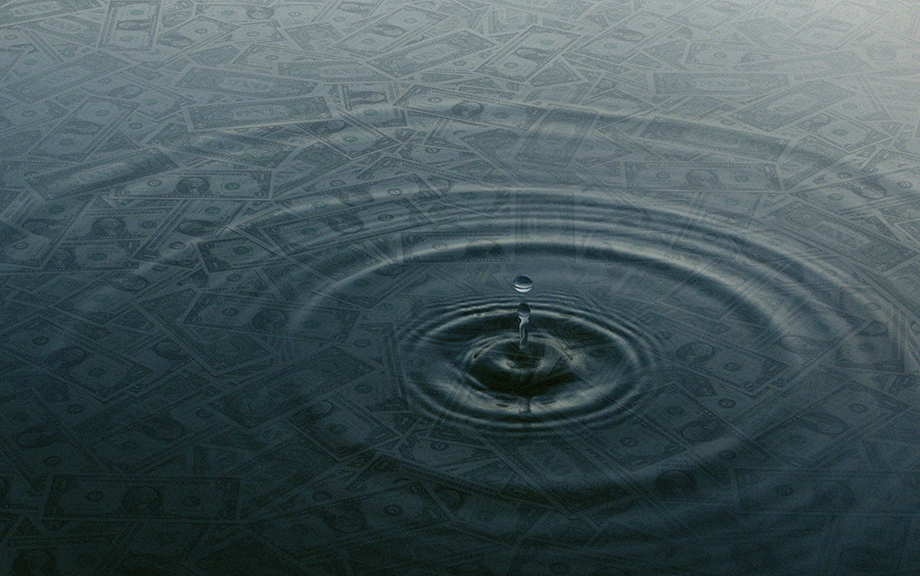 An important role of capital and liquidity regulations for financial institutions is to counteract inefficiencies associated with "fire-sale externalities," such as the tendency of institutions to lever up and hold illiquid assets to the extent that their collective actions increase financial vulnerabilities. However, theoretical models that study such externalities commonly assume perfect competition among financial institutions, in spite of high (and increasing) financial sector concentration. In this post, which is based on our forthcoming article, we consider instead how the effects of fire-sale externalities change when financial institutions have market power.
February 18, 2021
The Treasury repo market is at the center of the U.S. financial system, serving as a source of secured funding as well as providing liquidity for Treasuries in the secondary market. Recently, results published by the Bank for International Settlements (BIS) raised concerns that the repo market may be dominated by as few as four banks. In this post, we show that the secured funding portion of the repo market is competitive by demonstrating that trading is not concentrated overall and explaining how the pricing of inter-dealer repo trades is available to a wide-range of market participants. By extension, rate-indexes based on repo trades, such as SOFR, reflect a deep market with a broad set of participants.
November 24, 2020
Changes in the distribution of banks' reserve balances are important since they may impact conditions in the federal funds market and alter trading dynamics in money markets more generally. In this post, we propose using the Lorenz curve and Gini coefficient as a new approach to measuring reserve concentration. Since 2013, concentration, as captured by the Lorenz curve and the Gini coefficient, has co-moved with aggregate reserves, decreasing as aggregate reserves declined (such as in 2015-18) and increasing as aggregate reserves increased (such as at the onset of the COVID-19 pandemic).