2 posts on "Consumers"
May 20, 2021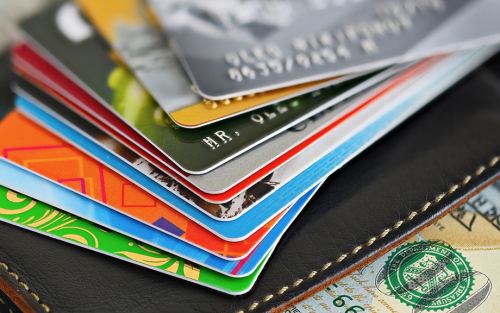 It is common during recessions to observe significant slowdowns in credit flows to consumers. It is more difficult to establish how much of these declines are the consequence of a decrease in credit demand versus a tightening in supply. In this post, we draw on survey data to examine how consumer credit demand and supply have changed since the start of the COVID-19 pandemic. The evidence reveals a clear initial decline and recent rebound in consumer credit demand. We also observe a modest but persistent tightening in credit supply during the pandemic, especially for credit cards. Mortgage refinance applications are the main exception to this general pattern, showing a steep increase in demand and some easing in availability. Despite tightened standards, we find no evidence of a meaningful increase in unmet credit need.
May 13, 2021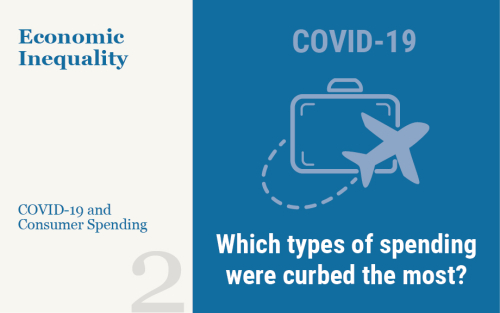 Spending on goods and services that were constrained during the pandemic is expected to grow at a fast pace as the economy reopens. In this post, we look at detailed spending data to track which consumption categories were the most constrained by the pandemic due to social distancing. We find that, in 2019, high-income households typically spent relatively more on these pandemic-constrained goods and services. Our findings suggest that these consumers may have strongly reduced consumption during the pandemic and will likely play a crucial role in unleashing pent-up demand when pandemic restrictions ease.