3 posts on "Cost of Capital"
October 1, 2018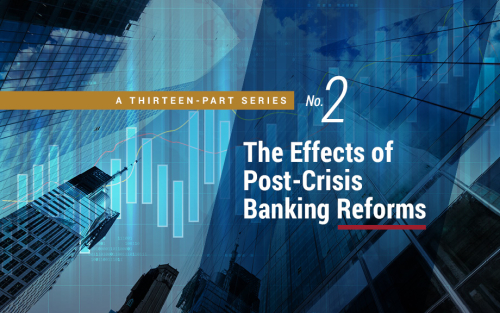 In response to the financial crisis nearly a decade ago, a number of regulations were passed to improve the safety and soundness of the financial system. In this post and our related staff report, we provide a new perspective on the effect of these regulations by estimating the cost of capital for banks over the past two decades. We find that, while banks' cost of capital soared during the financial crisis, after the passage of the Dodd-Frank Act (DFA), banks experienced a greater decrease in their cost of capital than nonbanks and nonbank financial intermediaries (NBFI).
January 11, 2017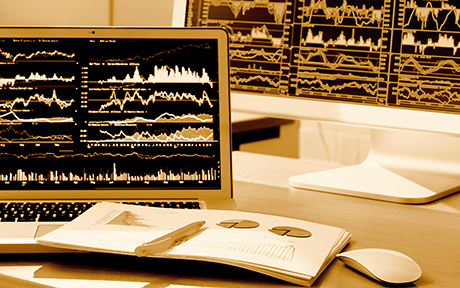 In a companion post, we examined the recent trends in arbitraged-based measures of liquidity in the cash bond and credit default swap (CDS) markets.
June 1, 2015
Valentin Haddad, Erik Loualiche, and Matthew Plosser Buyout activity by financial investors fluctuates substantially over time. In the United States, peak years result in close to one hundred public-to-private buyout transactions and trough years in as few as ten. The typical buyout is primarily funded by debt, hence the term "leveraged buyout" (or LBO). As […]