2 posts on "counterparty risk"
June 26, 2019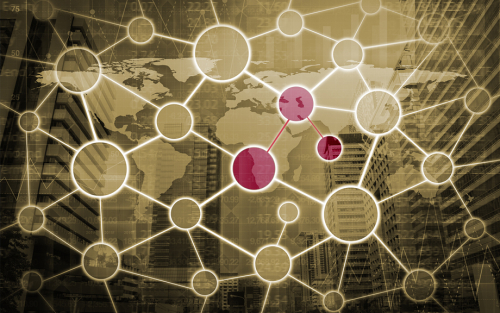 When a financial firm suffers sufficiently high losses, it might default on its counterparties, who may in turn become unable to pay their own creditors, and so on. This "domino" or "cascade" effect can quickly propagate through the financial system, creating undesirable spillovers and unnecessary defaults. In this post, we use the framework that we discussed in "Assessing Contagion Risk in a Financial Network," the first part of this two-part series, to answer the question: How vulnerable is the U.S. financial system to default spillovers?
June 24, 2019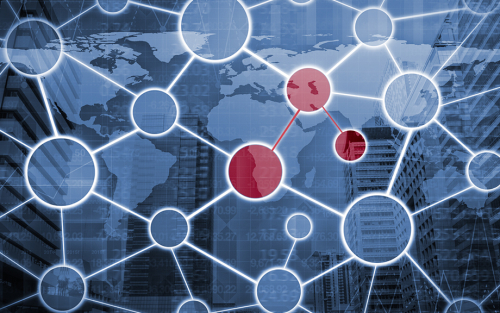 Duarte, Jones, and Ruela describe how stress can propagate through the financial system and sketch out an approach for quantifying economic losses stemming from default cascades.