2 posts on "Credit Lines"
October 13, 2020
Credit enables firms to weather temporary disruptions in their business that may impair their cash flow and limit their ability to meet commitments to suppliers and employees. The onset of the COVID recession sparked a massive increase in bank credit, largely driven by firms drawing on pre-committed credit lines. In this post, which is based on a recent Staff Report, we investigate which firms were able to tap into bank credit to help sustain their business over the ensuing downturn.
November 13, 2019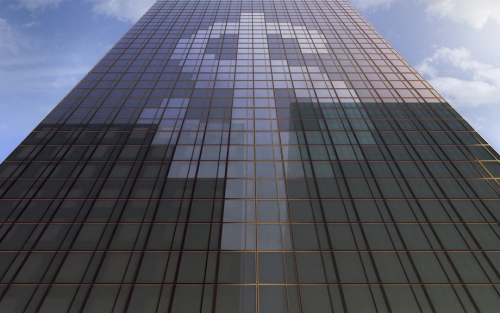 Over the past two decades, the growth of shadow banking has transformed the way the U.S. banking system funds corporations. In this post, we describe how this growth has affected both the term loan and credit line businesses, and how the changes have resulted in a reduction in the liquidity insurance provided to firms.