2 posts on "deficit"
August 13, 2018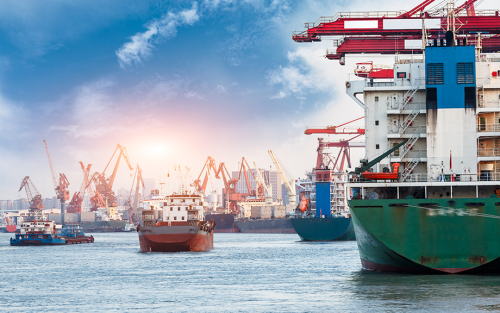 Import tariffs are on the rise in the United States, with a long list of new tariffs imposed in the last few months—25 percent on steel imports, 10 percent on aluminum, and 25 percent on $50 billion of goods from China—and possibly more to come on China and the auto industry. One of the objectives of these new tariffs is to reduce the U.S. trade deficit, which stood at $568.4 billion in 2017 (2.9 percent of GDP). The fact that the United States imports far more than it exports is viewed by some as unfair, so the idea is to try to reduce the amount that the nation imports from the rest of the world. While more costly imports are likely to reduce the quantity and value of imports into the United States, the story does not stop there, because we cannot presume that the value of exports will remain unchanged. In this post, we argue that U.S. exports will also fall, not only because of other countries' retaliatory tariffs on U.S. exports, but also because the costs for U.S. firms producing goods for export will rise and make U.S. exports less competitive on the world market. The end result is likely to be lower imports and lower exports, with little improvement in the trade deficit.
July 11, 2014
In the late 1700s, France ran a persistent deficit and by the late 1780s struggled with how to balance the budget and pay down the debt.