2 posts on "Discrimination"
June 1, 2023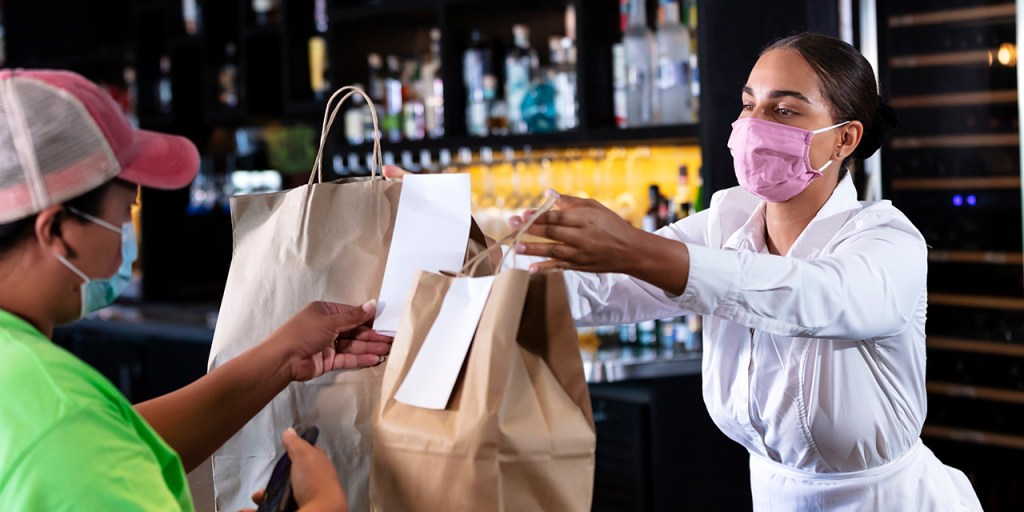 Numerous studies of the Paycheck Protection Program (PPP), which provided loans to small businesses during the COVID-19 pandemic, have documented racial disparities in the program. Because publicly available PPP data only include information on approved loans, prior work has largely been unable to assess whether these disparities were driven by borrower application behavior or by lender approval decisions. In this post, which is based on a related Staff Report and NBER working paper, we use the Federal Reserve's 2020 Small Business Credit Survey to examine PPP application behavior and approval decisions and to study the strengths and limitations of fintech lenders in enhancing access to credit for Black-owned businesses.
August 3, 2016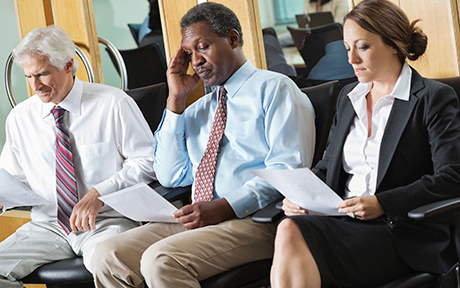 Estimates from the Current Population Survey show that the probability of finding a job declines the longer one is unemployed.