3 posts on "Donald P. Morgan"
June 30, 2021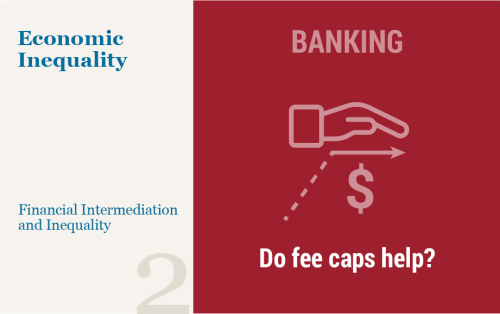 The 25 percent of low-income Americans without a checking account operate in a separate but unequal financial world. Instead of paying for things with cheap, convenient debit cards and checks, they get by with "fringe" payment providers like check cashers, money transfer, and other alternatives. Costly overdrafts rank high among reasons why households "bounce out" of the banking system and some observers have advocated capping overdraft fees to promote inclusion. Our recent paper finds unintended (if predictable) effects of overdraft fee caps. Studying a case where fee caps were selectively relaxed for some banks, we find higher fees at the unbound banks, but also increased overdraft credit supply, lower bounced check rates (potentially the costliest overdraft), and more low-income households with checking accounts. That said, we recognize that overdraft credit is expensive, sometimes more than even payday loans. In lieu of caps, we see increased overdraft credit competition and transparency as alternative paths to cheaper deposit accounts and increased inclusion.
October 21, 2020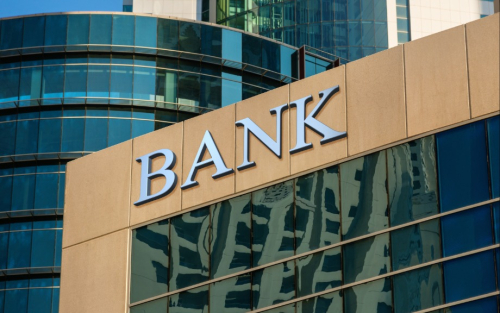 Did the 2007-09 financial crisis or the regulatory reforms that followed alter how banks change their underwriting standards over the course of the business cycle? We provide some simple, "narrative" evidence on that question by studying the reasons banks cite when they report a change in commercial credit standards in the Federal Reserve's Senior Loan Officer Opinion Survey. We find that the economic outlook, risk tolerance, and other real factors generally drive standards more than financial factors such as bank capital and loan market liquidity. Those financial factors have mattered more since the crisis, however, and their importance increased further as post-crisis reforms were phased in in the middle of the following decade.
June 30, 2020
Leverage limits as a form of capital regulation have a well-known, potential bug: If banks can't lever returns as desired, they can boost returns on equity by shifting toward riskier, higher yielding assets. That reach for yield is the leverage rule "arbitrage." But would banks do that? In a previous post, we discussed evidence from our working paper that banks did do just that in response to the new leverage rule that took effect in 2018. This post discusses new findings in our revised paper on when and how banks arbitraged.