2 posts on "Economic history"
March 6, 2023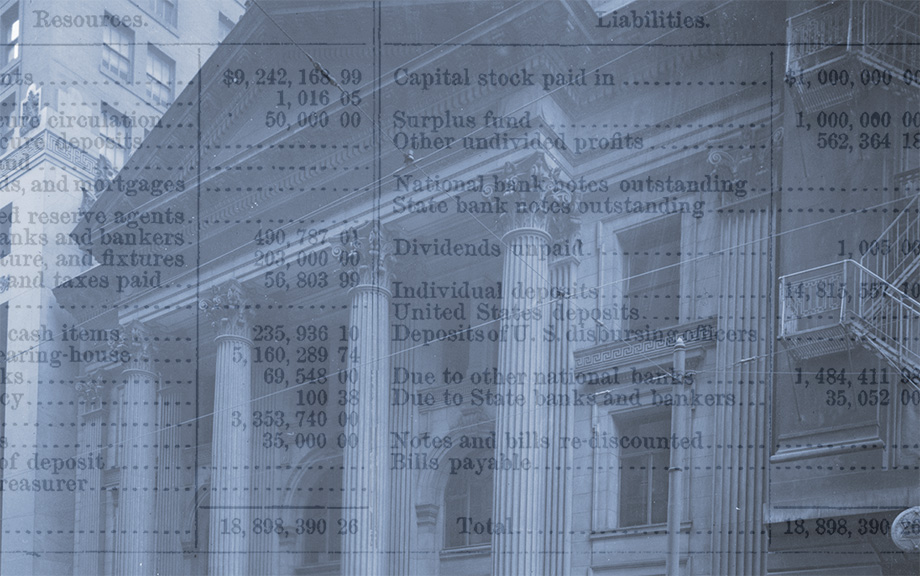 Call reports—regulatory filings in which commercial banks report their assets, liabilities, income, and other information—are one of the most-used data sources in banking and finance. Though call reports were collected as far back as 1867, the underlying data are only easily accessible for the recent past: the mid-1980s onward in the case of the FDIC's FFIEC call reports. To help researchers look farther back in time, we've begun creating a complete digital record of this "missing" call report data; this data release covers 1867 through 1904, the bulk of the National Banking Era. Here, we describe the digitization process and highlight some of the interesting features of that era from a research perspective.
September 23, 2019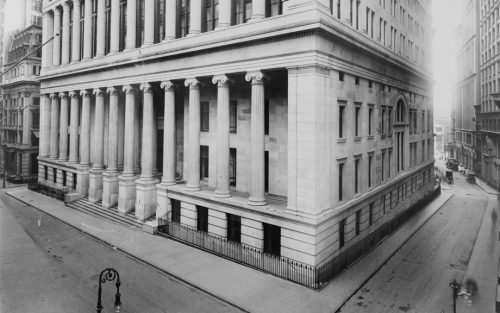 How does competition among banks affect credit growth and real economic growth? In addition, how does it affect financial stability? In this blog post, we derive insights into this important set of questions from novel data on the U.S. banking system during the nineteenth century.