3 posts on "emerging markets"
March 1, 2023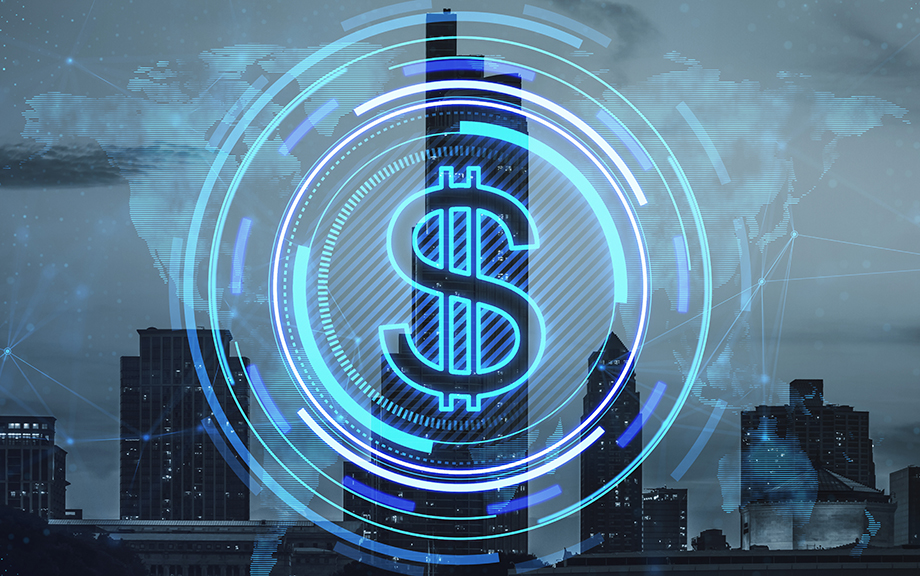 The importance of the U.S. dollar in the context of the international monetary system has been examined and studied extensively. In this post, we argue that the dollar is not only the dominant global currency but also a key variable affecting global economic conditions. We describe the mechanism through which the dollar acts as a procyclical force, generating what we dub the "Dollar's Imperial Circle," where swings in the dollar govern global macro developments. 
May 17, 2021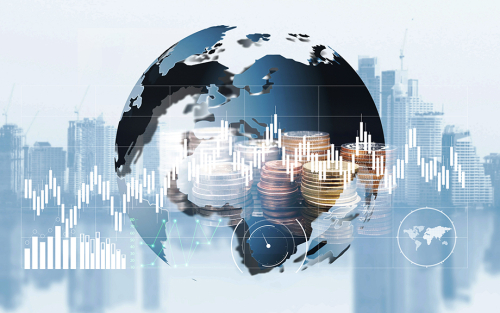 The question of how U.S. monetary policy affects foreign economies has received renewed interest in recent years. The bulk of the empirical evidence points to sizable effects, especially on emerging market economies (EMEs). A key theme in the literature is that these spillovers operate largely through financial channels—that is, the effects of a U.S. policy tightening manifest themselves abroad via declines in international risky asset prices, tighter financial conditions, and capital outflows. This so-called Global Financial Cycle has been shown to affect EMEs more forcefully than advanced economies. It is because higher U.S. policy rates have a disproportionately larger impact on rates in EMEs. In our recent research, we develop a model with cross-border financial linkages that provides theoretical foundations for these empirical findings. In this Liberty Street Economics post, we use the model to illustrate the spillovers from a tightening of U.S. monetary policy on credit spreads and on the uncovered interest rate parity (UIP) premium in EMEs with dollar-denominated debt.
October 2, 2020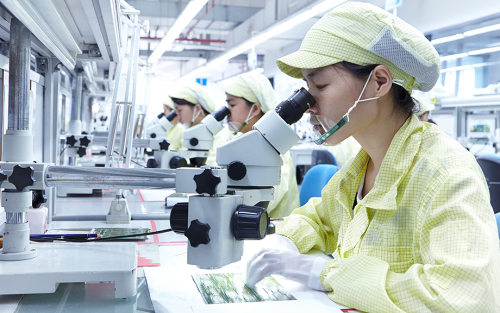 Emerging economies are fighting COVID-19 and the economic sudden stop imposed by lockdown policies. Even before COVID-19 took root in emerging economies, however, investors had already started to flee these markets–to a much greater extent than they had at the onset of the 2008 global financial crisis (IMF, 2020; World Bank, 2020). Such sudden stops in capital flows can cause significant drops in economic activity, with recoveries that can take several years to complete (Benigno et al. 2020). Unfortunately, austerity and currency depreciations as enacted during the global financial crisis won't mitigate this double whammy of capital outflows and policies to cope with the pandemic. We argue that purchases of local currency government bonds could be a viable option for credible emerging market central banks to support macroeconomic policy goals in these circumstances.