3 posts on "european union"
July 29, 2022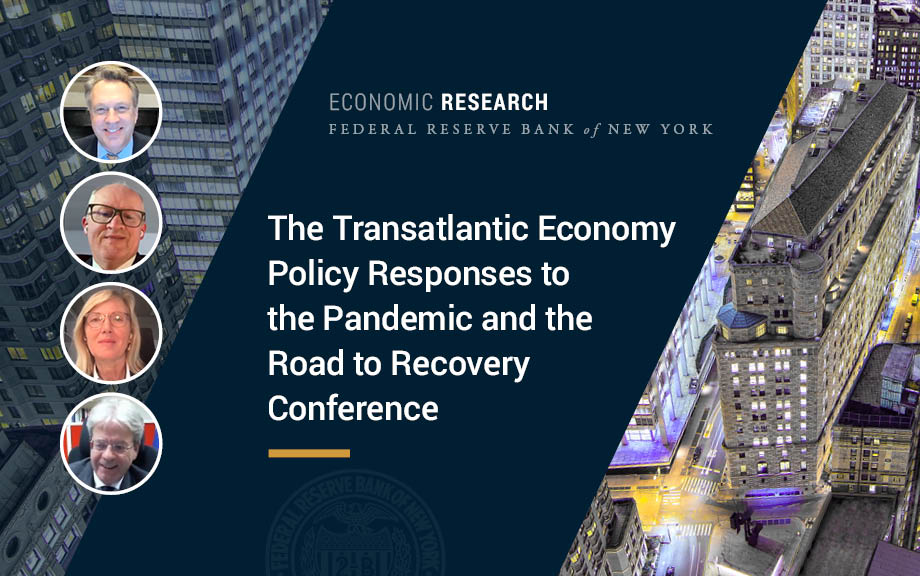 The Federal Reserve Bank of New York, the European Commission, and the Center for Economic and Policy Research (CEPR) jointly organized the conference "Transatlantic Economic Policy Responses to the Pandemic and the Road to Recovery," on November 18, 2021. The conference brought together U.S. and European-based policymakers and economists from academia, think tanks, and international financial institutions to discuss issues that transatlantic policymakers are facing. The conference was held before the Russian invasion of Ukraine and the global monetary tightening. Still, its medium to long-term focus provides interesting insights on economic policy challenges ahead.  
May 20, 2019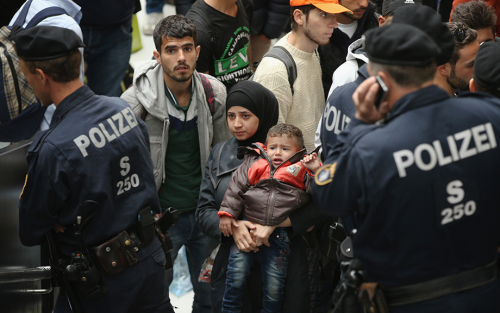 Germany emerged as a leading destination for immigration around 2011, as the country's labor market improved while unemployment climbed elsewhere in the European Union. A second wave began in 2015, with refugees from the Middle East adding to already heavy inflows from Eastern Europe. The demographic consequences of the surge in immigration include a renewed rise in Germany's population and the stabilization of the country's median age. The macroeconomic consequences are hard to measure but look promising, since per capita income growth has held up and unemployment has declined. Data on labor-market outcomes specific to immigrants are similarly favorable through 2015, but challenges are evident in how well the economy is adjusting to the second immigration wave.
July 20, 2018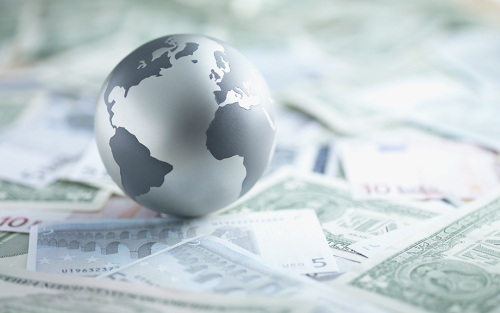 "The Transatlantic Economy Ten Years after the Crisis: Macro-Financial Scenarios and Policy Response," was the focus of a conference, jointly organized by the New York Fed, the European Commission, and the Centre for Economic Policy Research in April 2018. These three institutions had previously collaborated on a series of events related to transatlantic economic relations, including a workshop in April 2014 and a conference in April 2016. Ten years after the global financial crisis, this conference came at a crucial time in the history of the relationship between the United States and the European Union, and provided an opportunity to revisit and assess recent policy responses. A number of questions were addressed by the panelists: Is the world economy back on a sustainable growth path or have we entered a secular stagnation era with persistently low interest rates and inflation? How large are the spillovers of monetary and fiscal policies? Have we done enough to maintain financial stability and deal with cross border resolution issues, which have been one of the most vexing topics in the regulatory space?