2 posts on "Exchange Mechanism"
May 31, 2023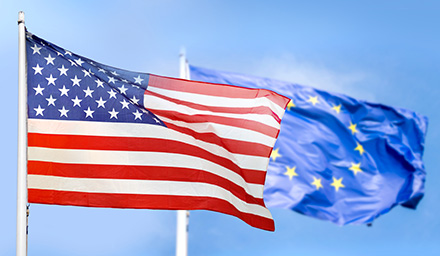 In this post we summarize the main results of our contribution to a recent e-book, "The Making of the European Monetary Union: 30 years since the ERM crisis," on the economic and financial crises in Europe since 1992-93, and focus on the spillovers of those crises onto the United States and the global economy. We find that the answer to the question in the title of this post is a (moderate) yes.
June 18, 2020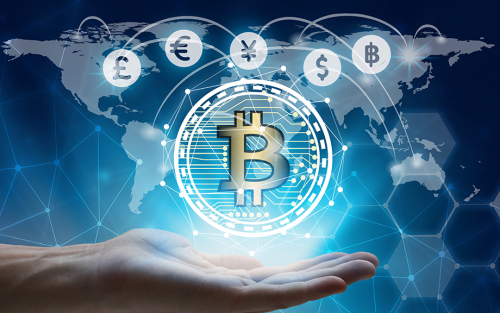 Bitcoin, and more generally, cryptocurrencies, are often described as a new type of money. In this post, we argue that this is a misconception. Bitcoin may be money, but it is not a new type of money. To see what is truly new about Bitcoin, it is useful to make a distinction between "money," the asset that is being exchanged, and the "exchange mechanism," that is, the method or process through which the asset is transferred. Doing so reveals that monies with properties similar to Bitcoin have existed for centuries. However, the ability to make electronic exchanges without a trusted party—a defining characteristic of Bitcoin—is radically new. Bitcoin is not a new class of money, it is a new type of exchange mechanism, and this type of exchange mechanism can support a variety of forms of money as well as other types of assets.