2 posts on "facility"
May 8, 2020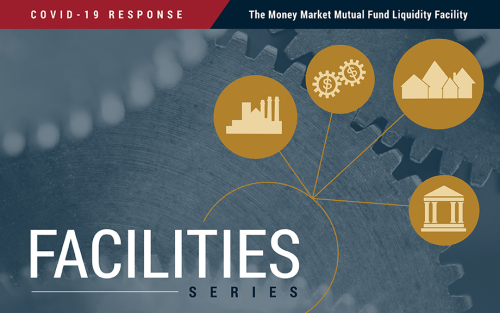 To prevent outflows from prime and muni funds from turning into an industry-wide run after the COVID-19 outbreak, the Federal Reserve established Money Market Mutual Fund Liquidity Facility. This post looks at the Fed's intervention, its goals, and the direct and indirect market effects.
April 10, 2020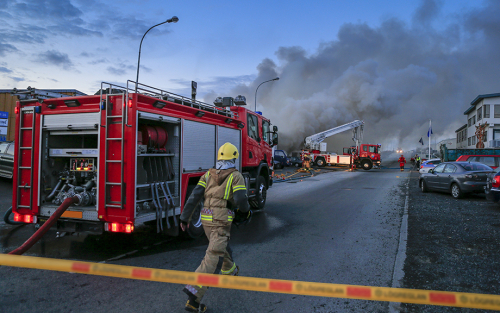 On April 9, the Federal Reserve announced up to $2.3 trillion in new support for the economy in response to the coronavirus pandemic. Among the initiatives is the Municipal Liquidity Facility (MLF), intended to support state and local governments. The details of the facility are described in the term sheet. The state and local sector is a unique but very important part of the economy. This post lays out some of the economics of the sector and the needs that the facility intends to satisfy.