1 posts on "fake news"
November 28, 2022
Gonzalo Cisternas and Jorge Vásquez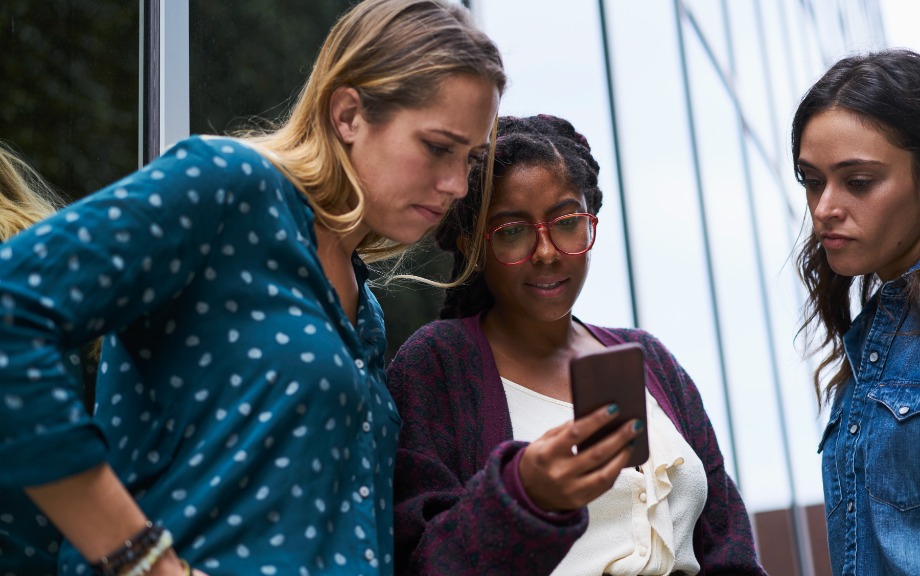 The spread of misinformation online has been recognized as a growing social problem. In responding to the issue, social media platforms have (i) promoted the services of third-party fact-checkers; (ii) removed producers of misinformation and downgraded false content; and (iii) provided contextual information for flagged content, empowering users to determine the veracity of information for themselves. In a recent staff report, we develop a flexible model of misinformation to assess the efficacy of these types of interventions. Our analysis focuses on how well these measures incentivize users to verify the information they encounter online.