2 posts on "Fed response"
August 20, 2020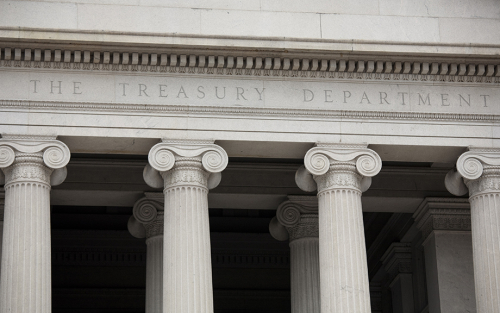 This post describes efforts taken by the Federal Reserve to support and sustain the Treasury and MBS markets following the COVID-19 outbreak as well as prior "market functioning" interventions in 1939, 1958, and 1970.
July 17, 2020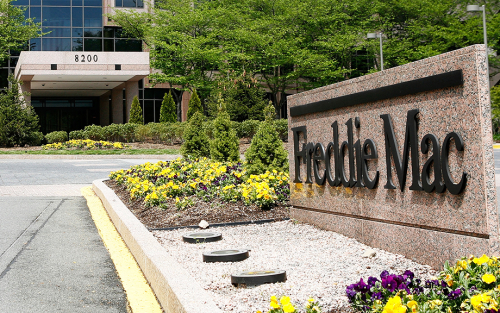 Haoyang Liu, Asani Sarkar, and coauthors study a particular aspect of MBS market disruptions by showing how a long-standing relationship between cash and forward markets broke down, in spite of dealers increasing the provision of liquidity. The analysis also highlights an innovative response by the Federal Reserve that seemed to have helped to normalize market functioning.