2 posts on "federal government"
May 21, 2021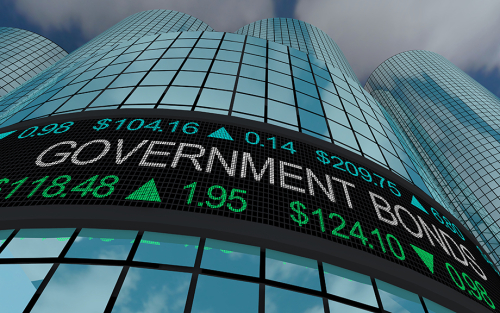 The fiscal packages passed in 2020 and 2021 to help the economy cope with the pandemic caused a dramatic increase in federal government borrowing. One might have expected that foreign investors were important buyers of this new debt, but that was not the case. They were instead net sellers of Treasury securities. Still, the amount of money flowing into the United States increased last year, which helped fund the government's borrowing, if only indirectly. The upturn in inflows, though, was quite modest as a surge in domestic personal saving largely covered the government's heightened borrowing needs. How the reliance on foreign funds changes in 2021, when the government deficit will again be quite elevated, will depend on whether domestic personal saving remains high.
May 19, 2021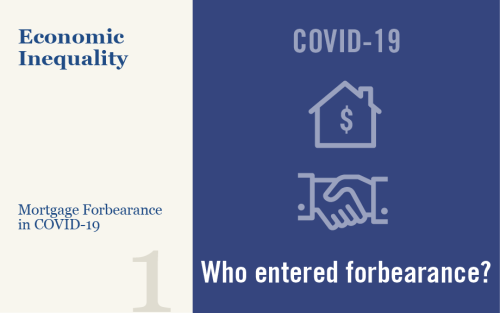 Federal government actions in response to the pandemic have taken many forms. One set of policies is intended to reduce the risk that the pandemic will result in a housing market crash and a wave of foreclosures like the one that accompanied the Great Financial Crisis. An important and novel tool employed as part of these policies is mortgage forbearance, which provides borrowers the option to pause or reduce debt service payments during periods of hardship, without marking the loan delinquent on the borrower's credit report. Widespread take-up of forbearance over the past year has significantly changed the housing finance system in the United States, in different ways for different borrowers. This post is the first of four focusing attention on the effects of mortgage forbearance and the outlook for the mortgage market. Here we use data from the New York Fed's Consumer Credit Panel (CCP) to examine the effects of these changes on households during the pandemic.