2 posts on "Francisco Ruela"
July 1, 2020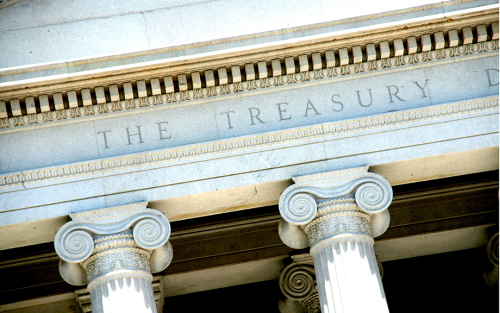 Fleming and Ruela take a first look at the U.S. government's new 20-year bond, using a short sample of available data to describe its trading activity and liquidity.
April 17, 2020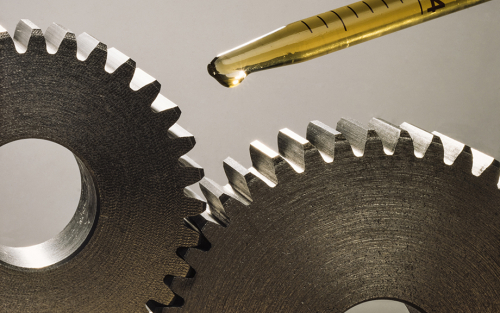 A key objective of recent Federal Reserve policy actions is to address the deterioration in financial market functioning. The U.S. Treasury securities market, in particular, has been the subject of Fed and market participants' concerns, and the venue for some of the Fed's initiatives. In this post, we evaluate a basic metric of market functioning for Treasury securities—market liquidity—through the first month of the Fed's extraordinary actions. Our particular focus is on how liquidity in March 2020 compares to that observed over the past fifteen years, a period that includes the 2007-09 financial crisis.