2 posts on "Frank Keane"
December 3, 2021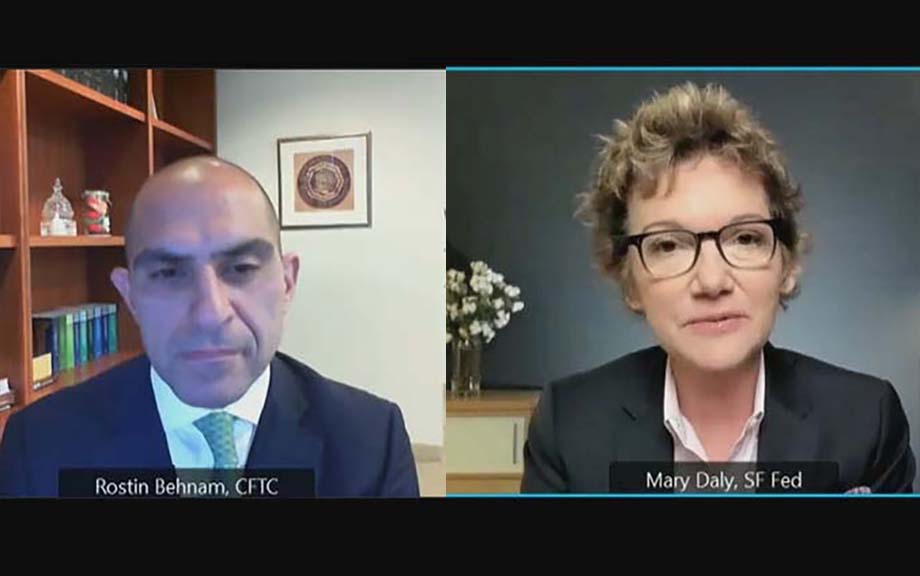 On November 17, 2021, the New York Fed hosted the seventh annual Conference on the U.S. Treasury Market. The one-day event, held virtually, was co-sponsored by the U.S. Department of the Treasury, the Federal Reserve Board, the U.S. Securities and Exchange Commission (SEC), and the U.S. Commodity Futures Trading Commission (CFTC). The agenda featured one panel on the effects of sudden changes in investor positioning, and two panels discussing proposals to strengthen Treasury market resiliency and improve market intermediation from various public and private sector perspectives. Speeches touched on recommendations from a recent progress report by the Inter-Agency Working Group for Treasury Market Surveillance (IAWG), and efforts to improve market resilience by reforming market structure and regulation. Finally, a fireside chat discussed the importance of increasing diversity of experiences and perspectives within the public and private sectors.
August 20, 2020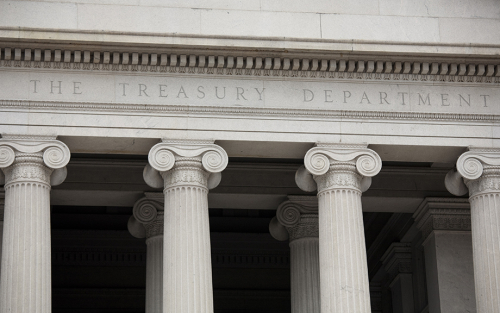 This post describes efforts taken by the Federal Reserve to support and sustain the Treasury and MBS markets following the COVID-19 outbreak as well as prior "market functioning" interventions in 1939, 1958, and 1970.