2 posts on "Germany"
May 11, 2020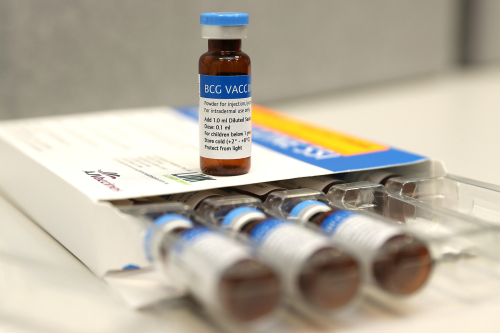 As COVID-19 has spread across the globe, there is an intense search for treatments and vaccines, with numerous trials running in multiple countries. Several observers and prominent news outlets have noticed that countries still administering an old vaccine against tuberculosis—the Bacillus Camille-Guerin (BCG) vaccine—have had fewer coronavirus cases and fewer deaths per capita in the early stages of the outbreak. But is that correlation really strong evidence that the BCG vaccine provides some defense against COVID-19? In this post, we look at the incidence of coronavirus cases along the former border between East and West Germany, using econometric techniques to investigate whether historical differences in vaccination policies account for the lower level of infection in the former East.
May 20, 2019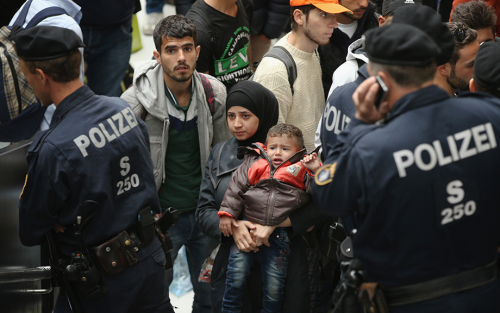 Germany emerged as a leading destination for immigration around 2011, as the country's labor market improved while unemployment climbed elsewhere in the European Union. A second wave began in 2015, with refugees from the Middle East adding to already heavy inflows from Eastern Europe. The demographic consequences of the surge in immigration include a renewed rise in Germany's population and the stabilization of the country's median age. The macroeconomic consequences are hard to measure but look promising, since per capita income growth has held up and unemployment has declined. Data on labor-market outcomes specific to immigrants are similarly favorable through 2015, but challenges are evident in how well the economy is adjusting to the second immigration wave.