2 posts on "Haitham Jendoubi"
December 18, 2020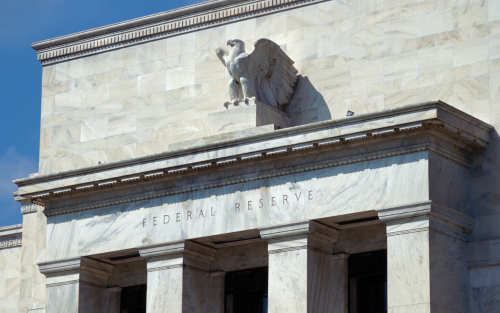 Survey data reveal a notable shift in market participants' perceptions of the FOMC's policy rate "reaction function" in the direction of higher expected inflation and lower expected unemployment ahead of the next rate "liftoff."
November 24, 2020
Changes in the distribution of banks' reserve balances are important since they may impact conditions in the federal funds market and alter trading dynamics in money markets more generally. In this post, we propose using the Lorenz curve and Gini coefficient as a new approach to measuring reserve concentration. Since 2013, concentration, as captured by the Lorenz curve and the Gini coefficient, has co-moved with aggregate reserves, decreasing as aggregate reserves declined (such as in 2015-18) and increasing as aggregate reserves increased (such as at the onset of the COVID-19 pandemic).