2 posts on "Hey Economist"
August 18, 2017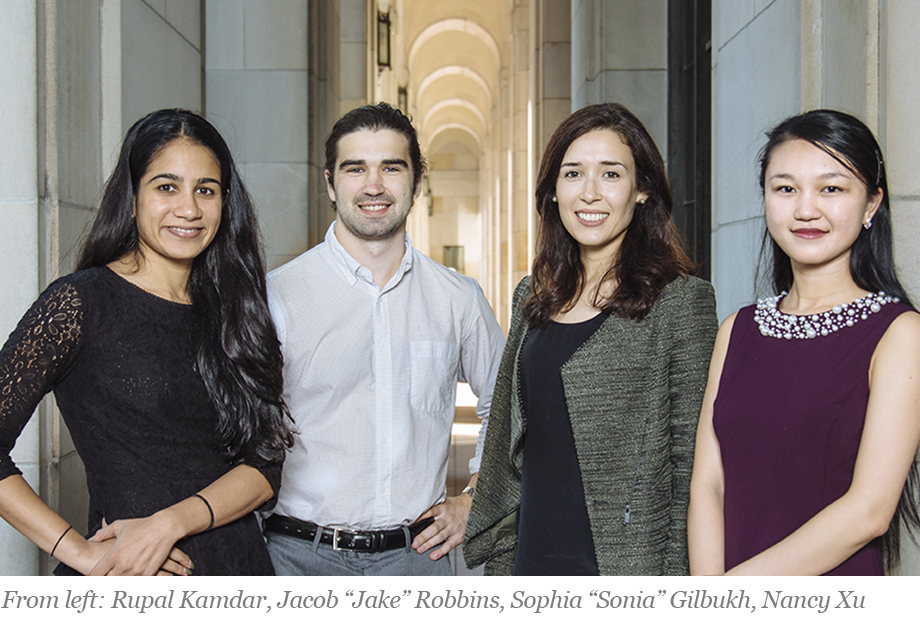 This week, four Ph.D. students in economics and finance are wrapping up their summer internships at the New York Fed's Research Department. The ten-week internships—which are compensated—offer interns the opportunity to further their dissertation research, interact with the Bank's research economists, and give informal, "brown bag" lunch seminars to hear feedback on their work.
July 8, 2016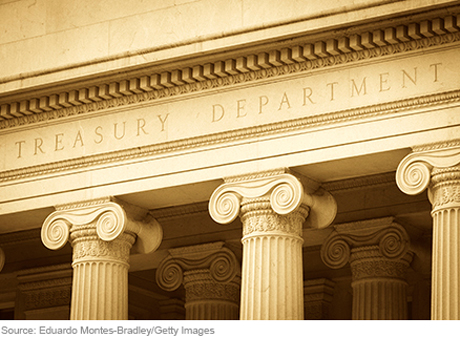 Few people know the Treasury market from as many angles as Ken Garbade, a senior vice president in the Money and Payments Studies area of the New York Fed's Research Group. Ken taught financial markets at NYU's graduate school of business for many years before heading to Wall Street to assume a position in the research department of the primary dealer division of Bankers Trust Company. At Bankers, Ken conducted relative-value research on the Treasury market, assessing how return varies relative to risk for particular Treasury securities. For a time, he also traded single-payment Treasury obligations known as STRIPS—although not especially successfully, he notes.