2 posts on "home price expectations"
April 18, 2022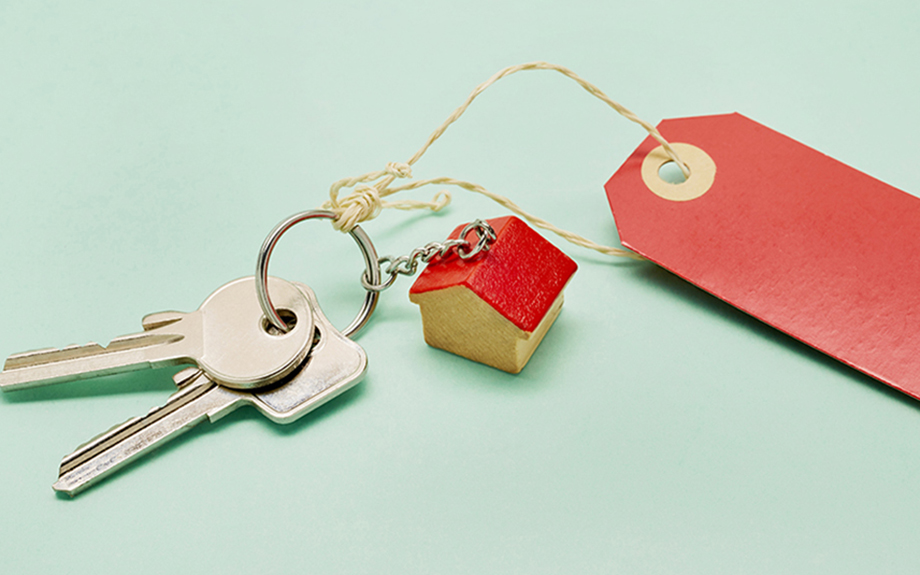 The Federal Reserve Bank of New York's 2022 SCE Housing Survey shows that expected changes in home prices in the year ahead increased relative to the corresponding timeframe in the February 2021 survey, while five-year expectations remained unchanged. Households reported that they would be less likely to buy if they were to move compared to the year-ago survey, marking the first annual decline since the series began in 2014. This drop was driven by current renters, who were much less likely to buy compared to renters in the 2021 survey. Renters also reported that they expect rents to be sharply higher twelve months from now, with the expected rate of increase more than twice that reported a year ago. The expected price of rent five years ahead also rose compared to expectations a year ago, but at a more moderate pace. 
October 16, 2019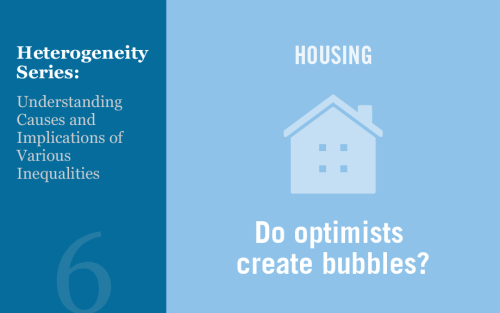 Haoyang Liu and Christopher Palmer examine how perceptions of past housing prices may shape predictions for the future, and investigate whether these tendencies shape participation in the housing market.