2 posts on "households"
April 12, 2021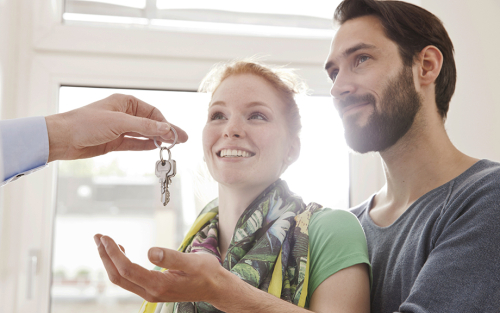 Efforts in the spring of 2020 to contain the spread of COVID-19 resulted in a sharp contraction in U.S. economic growth and an unprecedented, rapid rise in unemployment. While the first wave of the pandemic slowed the spring housing market, home sales rebounded sharply over the rest of the year, with strong gains in house prices. Given the rising house prices and continuing high unemployment, concerns arose that COVID-19 may have negatively affected first-time homebuyers. Using a new and more accurate measure of first-time homebuyers, we find that these buyers have not been adversely affected by the pandemic. At the same time, gains from lower mortgage rates have gone to existing homeowners and not to households purchasing their first home.
August 1, 2016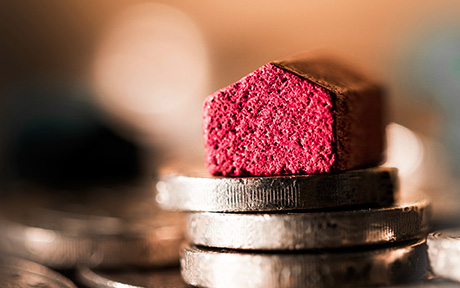 At some point in its life a household's total debt may exceed its total assets, in which case it has "negative wealth." Even if this status is temporary, it may affect the household's ability to save for durable goods, restrict access to further credit, and may require living in a state of limited consumption. Detailed analysis of the holdings of negative-wealth households, however, is a topic that has received little attention. In particular, relatively little is known about the characteristics of such households or about what drives negative wealth. A better understanding of these factors could also prove valuable in explaining and forecasting the persistence of wealth inequality. In this post, we take advantage of a special module of the Survey of Consumer Expectations to shed light on this issue.