3 posts on "Joao Santos"
October 13, 2021
Collateralized loan obligation (CLO) issuances in the United States increased by a factor of thirteen between 2009 and 2019, with the volume of outstanding CLOs more than doubling to approach $647 billion by the end of that period. While researchers and policy makers have been investigating the impact of this growth on the cost and riskiness of corporate loans and the potential implications for financial stability, less attention has been paid to the drivers of this phenomenon. In this post, which is based on our recent paper, we shed light on the role that insurance companies have played in the growth of corporate loans' securitization and identify the key factors behind that role.
November 18, 2020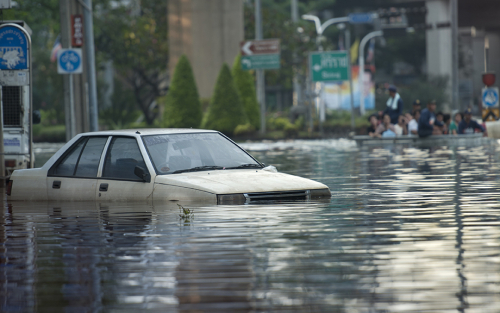 Natural disasters are usually associated with an increase in the demand for credit by both households and companies in the affected regions. However, if capacity constraints preclude banks from meeting the local increase in demand, the banks may reduce lending elsewhere, thus propagating the shock to unaffected areas. In this post, we analyze the corporate loan market and find that banks, particularly those with lower capital, reduce credit provisioning to distant regions unaffected by natural disasters. We also find that shadow banks only partially offset the reduction in bank credit, so borrowers in regions unaffected by natural disasters experience a decline in credit supply.
June 19, 2018
Crump and Santos preview a New York Fed conference debating the efficacy of post-crisis banking reforms, looking at whether they have achieved their intended goals and considering the unintended consequences.