2 posts on "job ladder"
March 4, 2020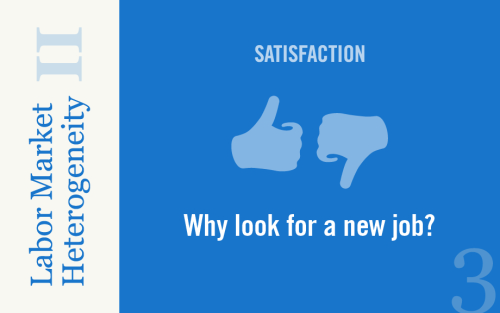 Using data from the New York Fed's Survey of Consumer Expectations, these Liberty Street Economics authors document the heterogeneity in job satisfaction among U.S. workers and in their preferences for various nonwage benefits, and discuss the impact of these preferences on job search behavior.
October 8, 2019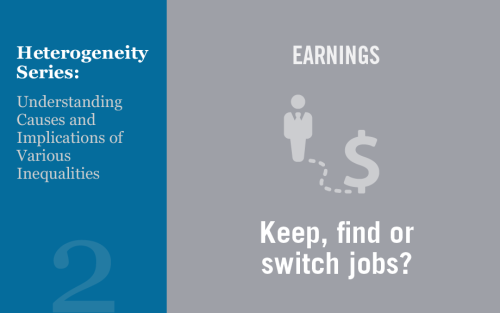 Workers in the United States experience vast differences in lifetime earnings. Individuals in the 90th percentile earn around seven times more than those in the 10th percentile, and those in the top percentile earn almost twenty times more. A large share of these differences arise over the course of people's careers. What accounts for these vastly different outcomes in the labor market? Why do some individuals experience much steeper earnings profiles than others? Previous research has shown that the "job ladder"—in which workers obtain large pay increases when they switch to better jobs or when firms want to poach them—is important for wage growth. In this post, we investigate how job ladders differ across workers.