2 posts on "Kevin Clark"
July 14, 2021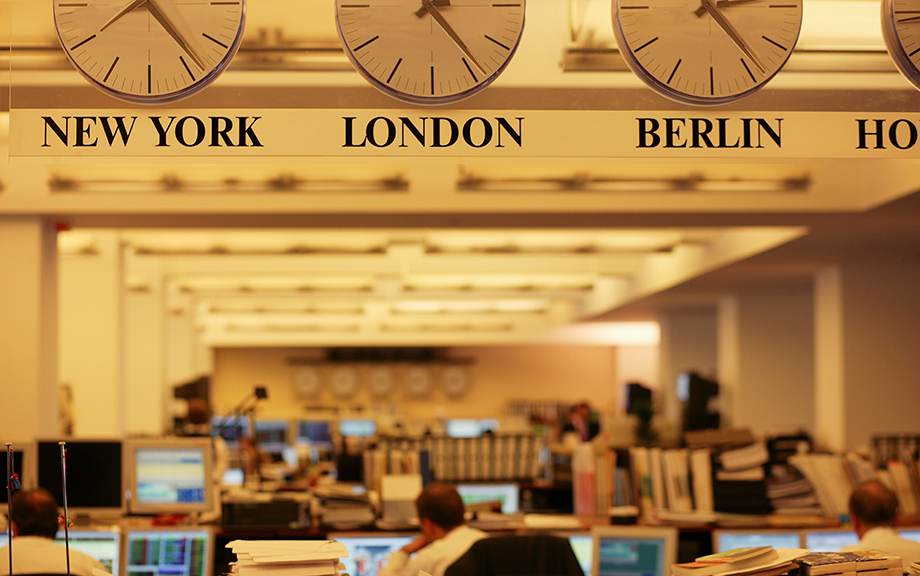 Kevin Clark, Adam Copeland, R. Jay Kahn, Antoine Martin, Mark Paddrik, and Benjamin Taylor Market participants have often noted that general collateral (GC) repo trades happen very early in the morning, with most activity being completed soon after markets open at 7 a.m. Data on intraday repo volumes timing are not publicly available however, obscuring […]
August 3, 2020
The repo market faced extraordinary liquidity strains in March amid broader financial market volatility related to the coronavirus pandemic and uncertainty regarding the path of policy. The strains were particularly severe in the term repo market, in which borrowing and lending arrangements are for longer than one business day. In this post, we discuss the causes of the liquidity disruptions that arose in the repo market as well as the Federal Reserve's actions to address those disruptions.