3 posts on "Labor force"
May 10, 2021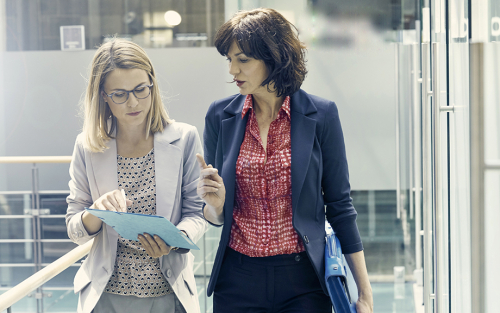 Women's labor force participation grew precipitously in the latter half of the 20th century, but by around the year 2000, that progress had stalled. In fact, the labor force participation rate for prime-age women (those aged 25 to 54) fell four percentage points between 2000 and 2015, breaking a decades-long trend. However, as the labor market gained traction in the aftermath of the Great Recession, more women were drawn into the labor force. In less than five years, between 2015 and early 2020, women's labor force participation had recovered nearly all of the ground lost over the prior fifteen years. Then the pandemic hit, erasing these gains. In recent months, as the economy has begun to heal, women's labor force participation has increased again, but there is much ground to be made up, especially for Black and Hispanic women. A strong labor market with rising wages, as was the case in the years leading up to the pandemic, will be instrumental in bringing more women back into the labor force.
November 14, 2016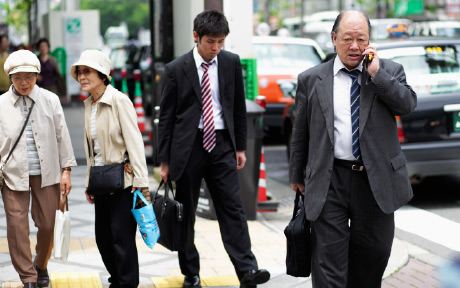 Japan offers a preview of future U.S. demographic trends, having already seen a large increase in the population over 65.
August 10, 2016
A key concern about Puerto Rico's prospects is that its labor force participation rate, which is the percentage of the adult population either working or looking for work, has fallen sharply.