3 posts on "labor supply"
March 30, 2022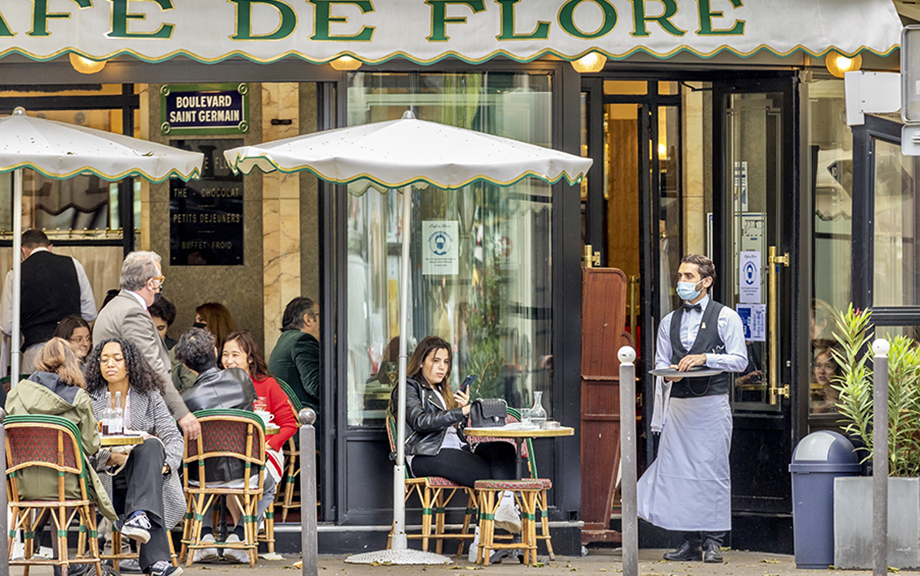 The initial phase of the pandemic saw the euro area and U.S unemployment rates behave quite differently, with the rate for the United States rising much more dramatically than the euro area rate.  Two years on, the rates for both regions are back near pre-pandemic levels. A key difference, though, is that U.S. employment levels were down by 3.0 million jobs in 2021:Q4 relative to pre-pandemic levels, while the number of euro area jobs was up 600,000. A look at employment by industry shows that both regions had large shortfalls in the accommodation and food services industries, as expected. A key difference is the government sector, with the number of those jobs in the euro area up by 1.5 million, while the government sector in the United States shed 600,000.
June 2, 2017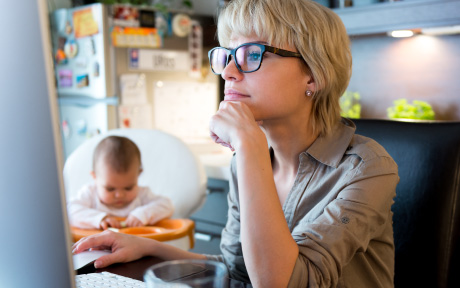 Workplace benefits—such as parental leave, sick leave, and flexible work arrangements—are increasingly being recognized as important determinants of differences in labor supply behavior, education and occupation choice, inequality in wages, and gender disparities in labor market outcomes.
August 10, 2016
A key concern about Puerto Rico's prospects is that its labor force participation rate, which is the percentage of the adult population either working or looking for work, has fallen sharply.