3 posts on "Liquidity Provision"
October 13, 2020
Credit enables firms to weather temporary disruptions in their business that may impair their cash flow and limit their ability to meet commitments to suppliers and employees. The onset of the COVID recession sparked a massive increase in bank credit, largely driven by firms drawing on pre-committed credit lines. In this post, which is based on a recent Staff Report, we investigate which firms were able to tap into bank credit to help sustain their business over the ensuing downturn.
July 17, 2020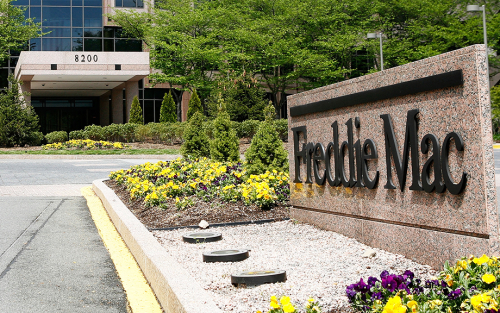 Haoyang Liu, Asani Sarkar, and coauthors study a particular aspect of MBS market disruptions by showing how a long-standing relationship between cash and forward markets broke down, in spite of dealers increasing the provision of liquidity. The analysis also highlights an innovative response by the Federal Reserve that seemed to have helped to normalize market functioning.
August 25, 2014
Funds Service is a large-value payment system, operated by the Federal Reserve Bank of New York, that facilitates more than $3 trillion a day in payments.