2 posts on "Medicaid"
February 5, 2020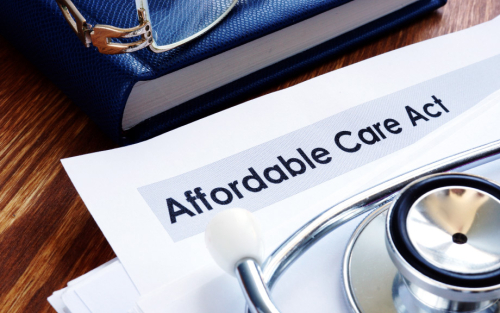 Getting health insurance in America is intimately connected to choosing whether and where to work. Therefore, it should not be surprising that the U.S. health insurance market may influence, and be influenced by, the market for higher education—which itself is closely tied to the labor market. In this post, and the staff report it is based on, we investigate the effects of the largest overhaul of health insurance in the U.S. in recent decades—the Patient Protection and Affordable Care Act of 2010 (ACA) — on college enrollment choices.
June 6, 2016
What is the purpose of health care? What is the purpose of health insurance? When people fall ill, they seek health care in order to get better. But insurance has a slightly different function: Its main role is not to protect our health per se, but to protect our finances. For most people, lifetime health expenditures are quite low. However, some people have enormous health costs owing to major illnesses or health conditions. And this is where health insurance comes in—its goal (like that of any other form of insurance) is to protect these individuals against large, and sometimes ruinous, health expenditures. Has the recent health reform served this purpose?