2 posts on "merchandise"
October 6, 2021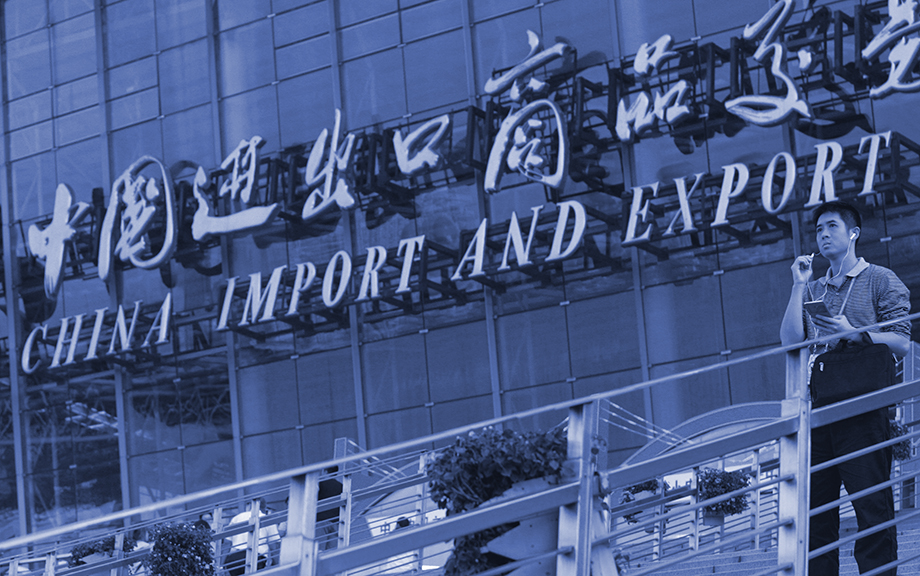 A Liberty Street Economics post from last summer by Matthew Higgins and Thomas Klitgaard contained an assessment of the Phase One trade agreement between the United States and China. The authors of that note found that, depending on how successfully the deal was implemented, the impact on U.S. economic growth could have been substantially larger than originally foreseen by many of its critics, as a result of the fact that the pandemic had depressed the U.S. economy far below its potential growth path. Here we take another look at these considerations with the benefit of an additional year's worth of trade data and a much different economic environment in the United States.
July 13, 2011
The United States buys much more from China than it sells to China—an imbalance that accounts for almost half of our overall merchandise trade deficit. China's policy of keeping its exchange rate low is often cited as a key driver of that country's large overall trade surplus and of its bilateral surplus with the United States. The argument is that a stronger renminbi (the official currency of China) would help reduce that country's trade imbalance with the United States by lowering the prices of U.S. goods relative to those made in China. In this post, we examine the thinking behind this view. We find that a stronger renminbi would have a relatively small near-term impact on the U.S. bilateral trade deficit with China and an even more modest impact on the overall U.S. deficit.