2 posts on "monetary policy tightening"
May 17, 2023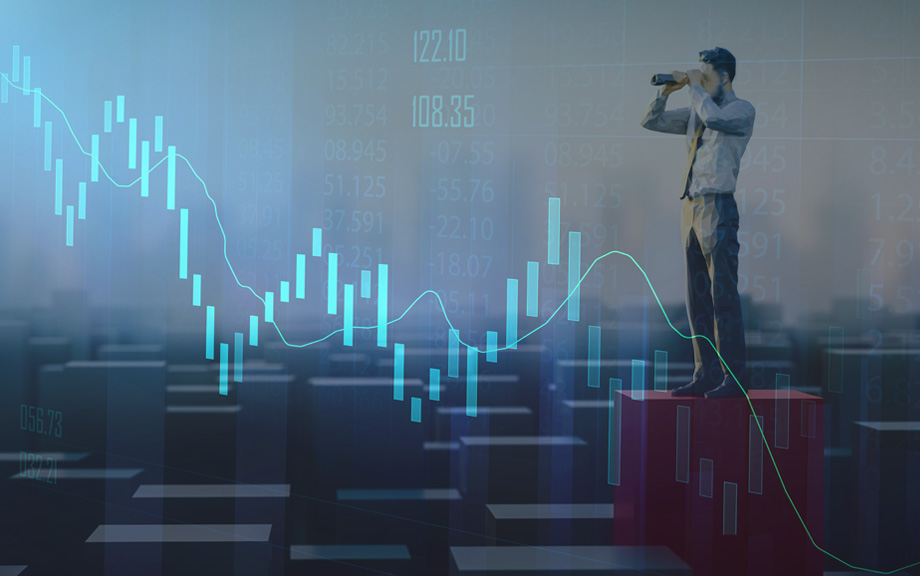 The timely characterization of risks to the economic outlook plays an important role in both economic policy and private sector decisions. In a February 2023 Liberty Street Economics post, we introduced the concept of "Outlook-at-Risk"—that is, the downside risk to real activity and two-sided risks to inflation. Today we are launching Outlook-at-Risk as a regularly updated data product, with new readings for the conditional distributions of real GDP growth, the unemployment rate, and inflation to be published each month. In this post, we use the data on conditional distributions to investigate how two-sided risks to inflation and downside risks to real activity have evolved over the current and previous five monetary policy tightening cycles.
June 1, 2022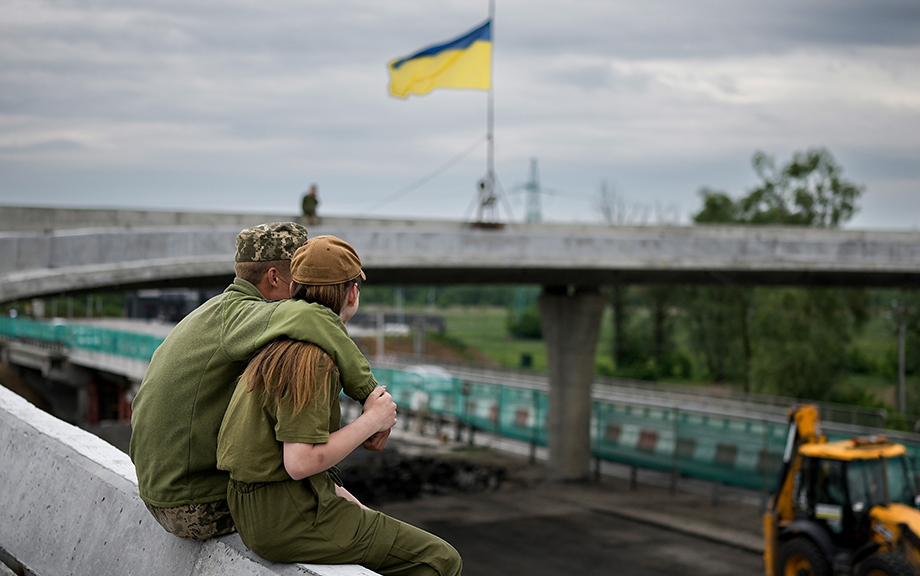 The Russian invasion of Ukraine increased uncertainty around the world. Although most U.S. companies have limited direct exposure to Ukrainian and Russian trading partners, increased global uncertainty may still have an indirect effect on funding conditions through tightening financial conditions. In this post, we examine how conditions in the U.S. corporate bond market have evolved since the start of the year through the lens of the U.S. Corporate Bond Market Distress Index (CMDI).  As described in a previous Liberty Street Economics post, the index quantifies joint dislocations in the primary and secondary corporate bond markets and can thus serve as an early warning signal to detect financial market dysfunction. The index has risen sharply from historically low levels before the invasion of Ukraine, peaking on March 19, but appears to have stabilized around the median historical level.