2 posts on "Moral Hazard"
September 24, 2020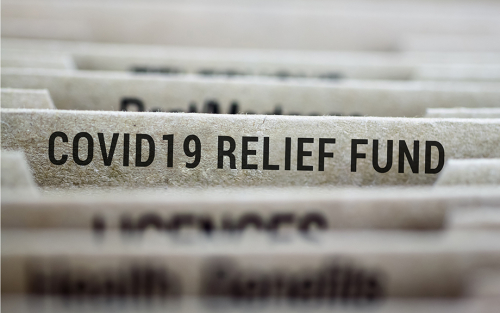 Any time the Federal Reserve or the official sector more broadly provides support to the economy during a crisis, the intervention raises concerns related to moral hazard. Moral hazard can occur when market participants do not bear the negative consequences of the risks they take. This lack of consequences can encourage even greater risks, due to the expectation of future government help. In this post, we consider the potential for moral hazard stemming from the Fed's response to the coronavirus pandemic and explain why moral hazard concerns were likely more severe in 2008.
November 19, 2018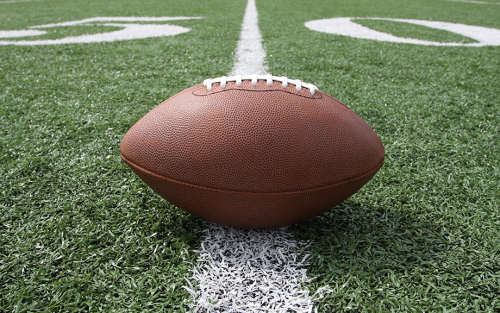 In a previous post, we argued that double liability for bank owners might not limit their risk taking, despite the extra "skin in the game," if it also weakens depositor discipline of banks. This post, drawing on our recent working paper, looks at the interplay of those opposing forces in the late 1920s when bank liability differed across states. We find that double liability may have reduced the outflow of deposits during the crisis, but wasn't successful in mitigating bank risk during the boom.