2 posts on "mutual fund"
May 8, 2020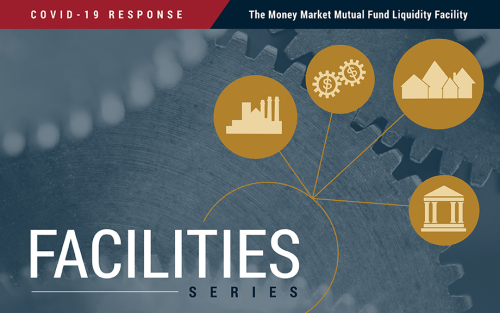 To prevent outflows from prime and muni funds from turning into an industry-wide run after the COVID-19 outbreak, the Federal Reserve established Money Market Mutual Fund Liquidity Facility. This post looks at the Fed's intervention, its goals, and the direct and indirect market effects.
February 18, 2016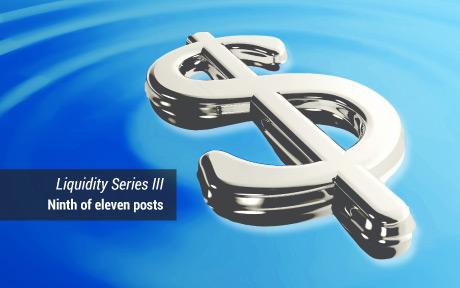 According to conventional wisdom, an open-ended investment fund that has a floating net asset value (NAV) and no leverage will never experience a run and hence never have to fire-sell assets.