5 posts on "nowcasting"
August 4, 2020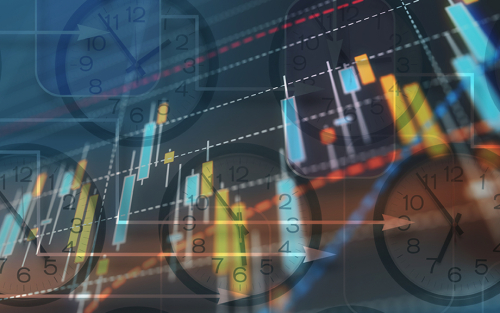 At the end of March, we launched the Weekly Economic Index (WEI) as a tool to monitor changes in real activity during the pandemic. The rapid deterioration in economic conditions made it important to assess developments as soon as possible, rather than waiting for monthly and quarterly data to be released. In this post, we describe how the WEI has measured the effects of COVID-19. So far in 2020, the WEI has synthesized daily and weekly data to measure GDP growth remarkably well. We document this performance, and we offer some guidance on evaluating the WEI's forecasting abilities based on 2020 data and interpreting WEI updates and revisions.
March 30, 2020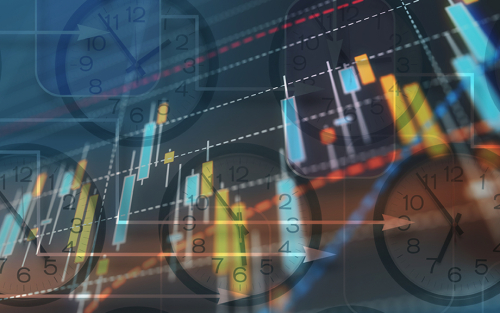 New Weekly Economic Index sheds light on the high-frequency evolution of the economy in real time.
July 12, 2019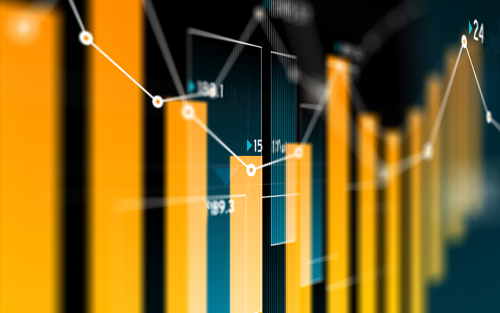 The New York Fed Staff Nowcast has been running for over three years. Each Friday at 11:15 a.m., we publish our updated predictions for real GDP growth based on the data released each week. When the Bureau of Economic Analysis (BEA) releases the first estimate of GDP growth, we stop updating our nowcast and archive it. We maintain these archives as part of our Nowcasting Report on the New York Fed's public website to allow users to study the features of the nowcast and its accuracy. Now, to better understand the model and its performance during different cyclical episodes, we are publishing extended historical archives of the nowcast. Doing so provides fourteen additional years of forecasts that can be used not only to evaluate our nowcast model, but also to explore daily U.S. economic history through the model's lens.
February 5, 2019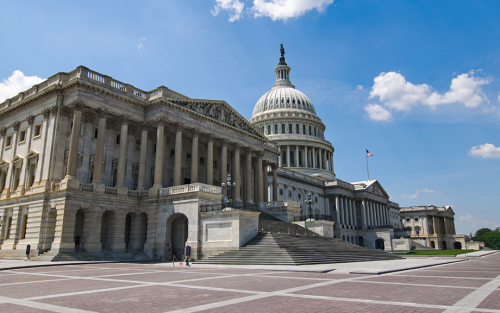 The recent partial shutdown of the federal government has disrupted publication schedules for many U.S. Census Bureau and Bureau of Economic Analysis (BEA) data releases. Most notably, the release of GDP for the fourth quarter of 2018—originally scheduled for January 30—has been postponed indefinitely.
January 4, 2012
Most economic data are released with a lag, sometimes quite a substantial one. Since the advent of regularly scheduled releases of economic data in the 1930s, a key challenge for economists has been to identify indicators that provide timely information about the release before it comes out—effectively, that "now-cast" its content.