2 posts on "OECD Countries"
February 2, 2022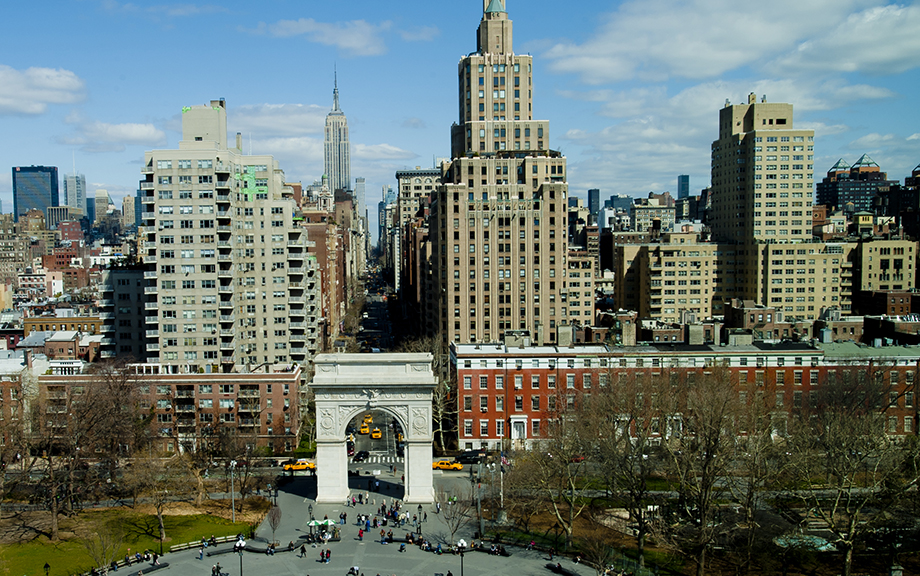 Houses are the largest asset for most households in the United States, as is the case in many other countries as well. Within countries, there is substantial regional variation in house prices—compare real estate values in Manhattan, New York City, with those in Manhattan, Kansas, for example. But what about returns on investment? Are long-run returns on real estate investment—the sum of price appreciation and rental income flows—higher in superstar cities like New York than in the rest of the country? In this blog post, we present new and potentially surprising insights from research comparing long-run returns on residential real estate in a nation's largest cities to those experienced in the rest of the country (Amaral et al., 2021), covering the U.S. and fourteen other advanced economies over the past century.
January 28, 2022
U.S. inflation has surged as the economy recovers from the COVID-19 recession. This phenomenon has not been confined to the U.S. economy, as similar inflationary pressures have emerged in other advanced economies albeit not with the same intensity. In this post, we draw from the current international experiences to provide an assessment of the drivers of U.S. inflation. In particular, we exploit the link among different measures of inflation at the country level and a number of global supply side variables to uncover which common cross-country forces have been driving observed inflation. Our main finding is that global supply factors are very strongly associated with recent producer price index (PPI) inflation across countries, as well as with consumer price index (CPI) goods inflation, both historically and during the recent bout of inflation acceleration.