3 posts on "QE"
October 12, 2022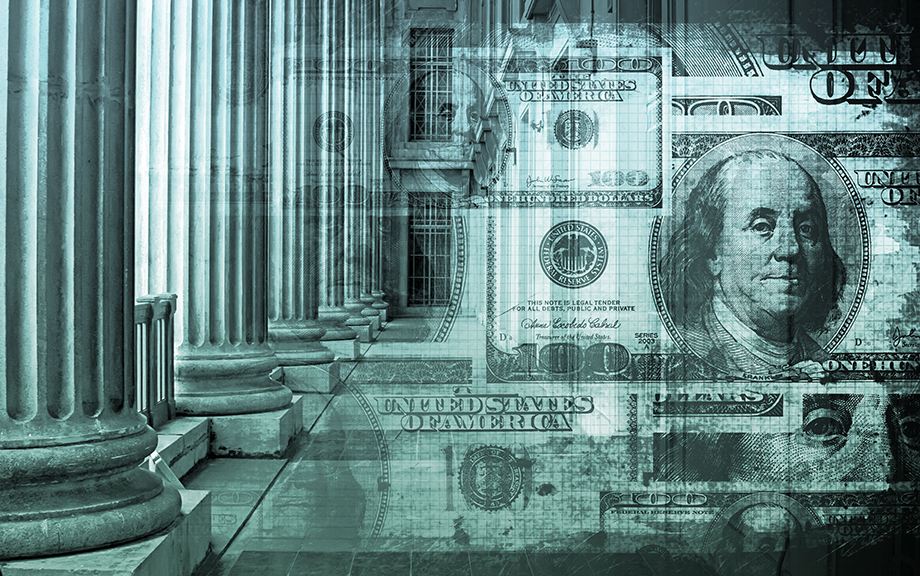 As a result of the global financial crisis (GFC), the Federal Reserve switched from a regime of scarce reserves to one of abundant reserves. In this post, we explore how banks' day-to-day management of reserve balances with respect to payment flows changed with this regime switch. We find that bank behavior did not change on average; under both regimes, banks increased their opening balances when they expected higher outgoing payments and, similarly, decreased these balances with expected higher incoming payments. There are substantial differences across banks, however. At the introduction of the abundant-reserves regime, small domestic banks no longer adjusted balances alongside changes in outgoing payments. 
February 16, 2022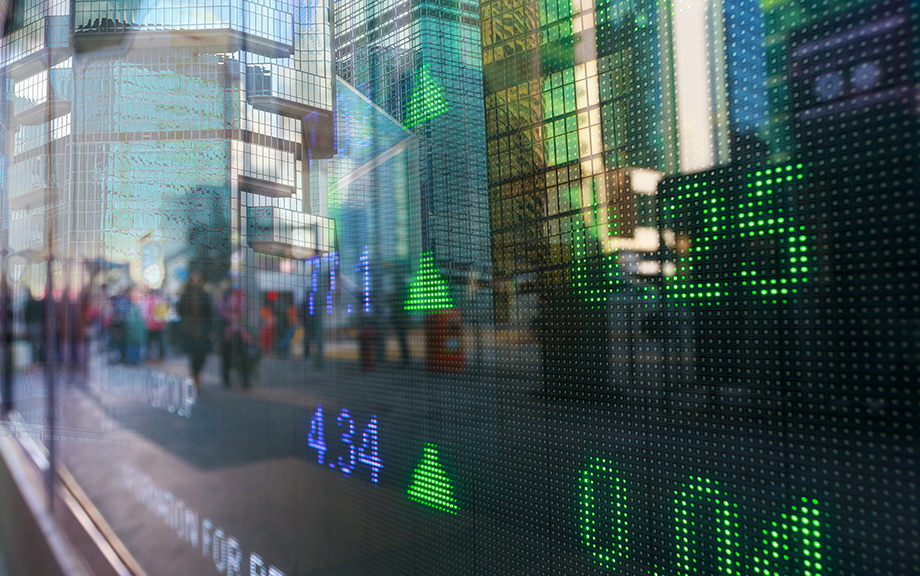 Riskier firms typically borrow at higher rates than safer firms because investors require compensation for taking on more risk. However, since 2009 this relationship has been turned on its head in the massive BBB corporate bond market, with risky BBB-rated firms borrowing at lower rates than their safer BBB-rated peers. The resulting risk materialized in an unprecedented wave of "fallen angels" (or firms downgraded below the BBB investment-grade threshold) at the onset of the COVID-19 pandemic. In this post, based on a related Staff Report, we claim that this anomaly has been driven by a combination of factors: a boost in investor demand for investment-grade bonds associated with the Federal Reserve's quantitative easing (QE) and sluggish adjustment of credit ratings for risky BBB issuers.
May 8, 2019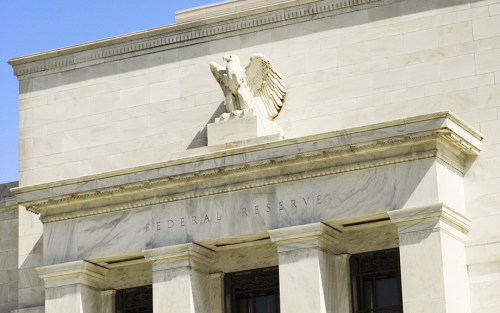 By November 2008, the Global Financial Crisis, which originated in the residential housing market and the shadow banking system, had begun to turn into a major recession, spurring the Federal Open Market Committee (FOMC) to initiate what we now refer to as quantitative easing (QE). In this blog post, we draw upon the empirical findings of post-crisis academic research–including our own work–to shed light on the question: Did QE work?