2 posts on "real activity"
August 4, 2020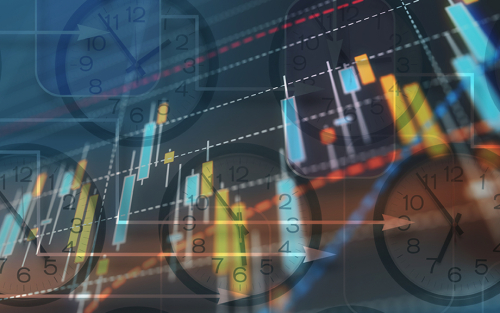 At the end of March, we launched the Weekly Economic Index (WEI) as a tool to monitor changes in real activity during the pandemic. The rapid deterioration in economic conditions made it important to assess developments as soon as possible, rather than waiting for monthly and quarterly data to be released. In this post, we describe how the WEI has measured the effects of COVID-19. So far in 2020, the WEI has synthesized daily and weekly data to measure GDP growth remarkably well. We document this performance, and we offer some guidance on evaluating the WEI's forecasting abilities based on 2020 data and interpreting WEI updates and revisions.
March 30, 2020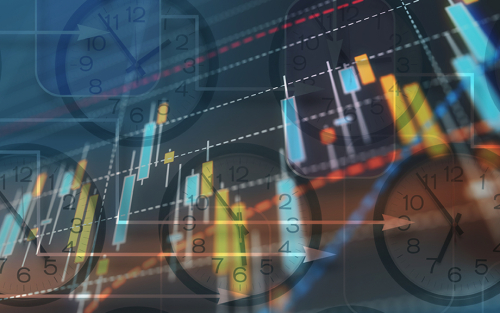 New Weekly Economic Index sheds light on the high-frequency evolution of the economy in real time.