2 posts on "reserve currency"
June 23, 2023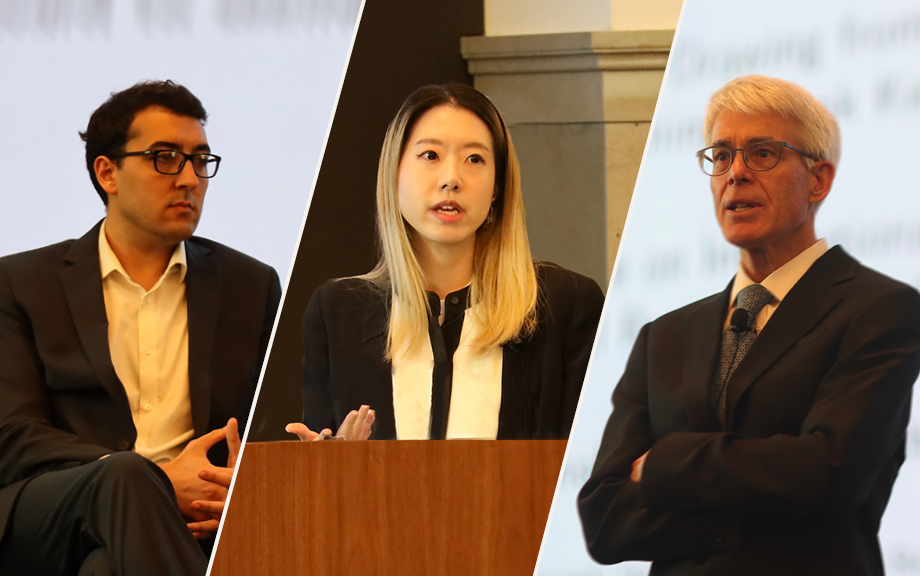 The U.S. dollar plays a central role in the global economy. In addition to being the most widely used currency in foreign exchange transactions, it represents the largest share in official reserves, international debt securities and loans, cross-border payments, and trade invoicing. The ubiquity of the U.S. dollar in global transactions reflects several key factors, including the depth and liquidity of U.S. capital markets, the size of the U.S. economy, the relatively low cost of converting dollars into other currencies, and an enduring confidence in the U.S. legal system and its institutions.
February 11, 2019
Previous Liberty Street Economics analysis and New York Fed research addressed the potential implications for the United States if the dollar's global role changed, noting that the currency might not retain its dominance forever. This post checks the status of the dollar, considering whether any erosion in the dollar's international standing has occurred. The evidence to date is that the dollar remains the world's dominant currency by broad margins. Alternatives have not gained extensive traction, albeit this does not rule out potential future pressures.