2 posts on "reverse repo"
April 12, 2022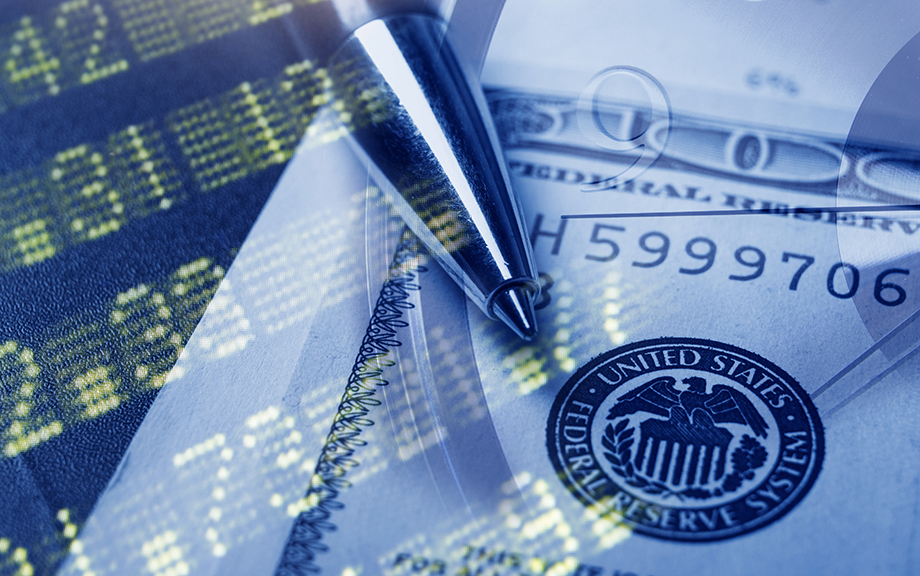 In a Liberty Street Economics post that appeared yesterday, we described the mechanics of the Federal Reserve's balance sheet "runoff" when newly issued Treasury securities are purchased by banks and money market funds (MMFs). The same mechanics would largely hold true when mortgage-backed securities (MBS) are purchased by banks. In this post, we show what happens when newly issued Treasury securities are purchased by levered nonbank financial institutions (NBFIs)—such as hedge funds or nonbank dealers—and by households.
January 10, 2022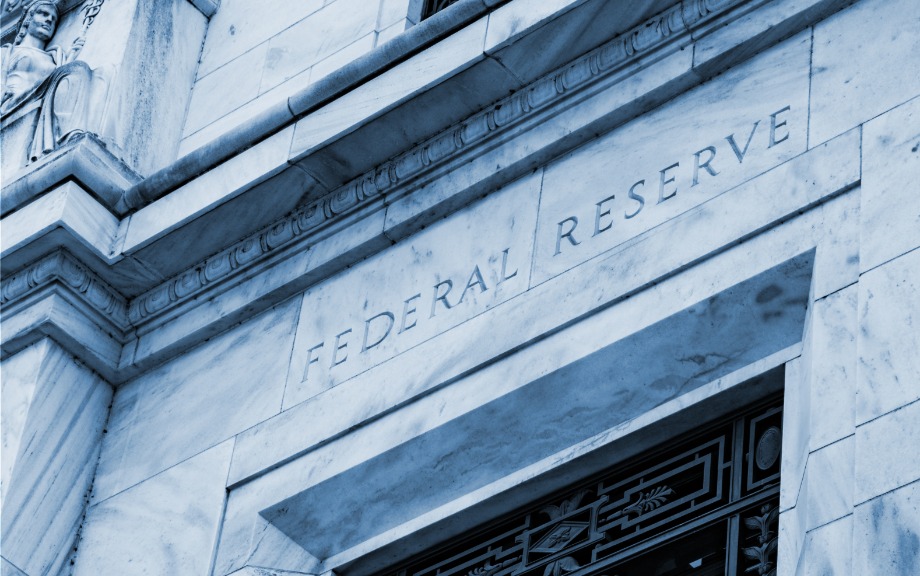 In a series of four posts, we review key elements of the Federal Reserve's monetary policy implementation framework. The framework has changed markedly in the last two decades. Prior to the global financial crisis, the Fed used a system of scarce reserves and fine-tuned the supply of reserves to maintain rate control. However, since then, the Fed has operated in a floor system, where active management of the supply of reserves no longer plays a role in rate control, but rather the Fed's administered rates influence the federal funds rate. In this first post, we discuss the salient features of the implementation framework in a stylized way.