3 posts on "SLR"
March 24, 2021
Sarkar and coauthors liquidity provision by dealers in several important financial markets during the COVID-19 pandemic: how much was provided, possible causes of any shortfalls, and the effects of the Federal Reserve's actions to support the economy.
June 30, 2020
Leverage limits as a form of capital regulation have a well-known, potential bug: If banks can't lever returns as desired, they can boost returns on equity by shifting toward riskier, higher yielding assets. That reach for yield is the leverage rule "arbitrage." But would banks do that? In a previous post, we discussed evidence from our working paper that banks did do just that in response to the new leverage rule that took effect in 2018. This post discusses new findings in our revised paper on when and how banks arbitraged.
January 11, 2017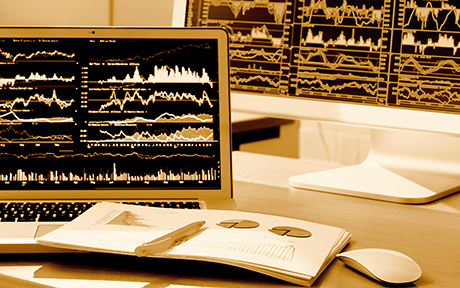 In a companion post, we examined the recent trends in arbitraged-based measures of liquidity in the cash bond and credit default swap (CDS) markets.