2 posts on "S&P 500"
May 26, 2021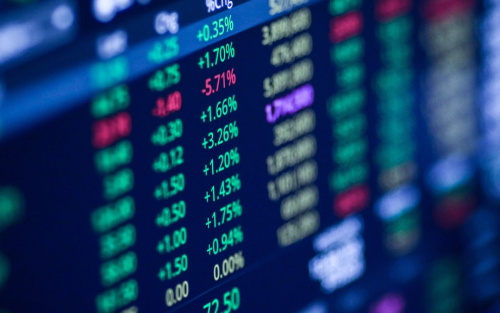 Since the advent of electronic trading in the late 1990s, S&P 500 futures have traded close to 24 hours a day. In this post, which draws on our recent Staff Report, we document that holding U.S. equity futures overnight has earned a large positive return during the opening hours of European markets. The largest positive returns in the 1998–2019 sample have accrued between 2 a.m. and 3 a.m. U.S. Eastern time—the opening of European stock markets—and averaged 3.6 percent on an annualized basis, a phenomenon we call the overnight drift.
May 8, 2013
We surveyed banks, we combed the academic literature, we asked economists at central banks.